"Caregiving often calls us to lean into love we didn't know possible"

Tia Walker
Disclaimer:  Part two of this blog is created based on my personal experience. Over the years, I have learned the art of being present in my loved one's life who suffers from schizophrenia. My sincere advice for others who are in similar life circumstances is that you create a plan that suits you and your loved one. Always remember safety comes first (yours and theirs), figure out what works for you based on your supports, your loved one's mental state, and your ability. The main take away from this blog is that abandonment does not have to be the only option.  Part one can be found here.
Ten Practical Tips
Just be there. One of the most impactful gifts you can give to one struggling with mental illness is to be present in their life at some capacity. Many individuals with mental illness suffer alone as family members are fearful, uninformed or unaware of how to connect to them anymore. I, for one, understand that supporting one with mental illness can be scary and extremely tiresome. Figure out safe ways that work for both of you. It can be through texting or calling them to check-in. Maybe a monthly visit to the local coffee shop. Drop off a home-cooked meal. Visit on a holiday to simply check-in.
Do not undermine their efforts. Abstain from telling them they are not working hard enough. We often think that if one was to get a job, then the paranoia or psychosis will dissipate, and by some miracle, they would be healed. Remember, mental illness is not a choice. Also, bear in mind that our systems are not created to support those with mental illness. They have likely tried hard, but the systems have failed them. Praise their efforts, however small they may be.
Support and advocate. If your loved one is part of a case management team, try and meet them. If they are not connected to one, then advocate for them to be part of a team that can provide extensive support. The team and you can drive home similar messages: supporting them to volunteer, join a support group, make lifestyle changes and take their medications on time.
Remember the good old days—a journey through memories of laughter, joy and happiness. Have open wholehearted conversations that make them feel good. Do not always focus on the havoc the illness has brought to their lives.
Refrain from advising. Listen to their stories, join them, validate them, without giving into the need to respond. Sometimes the stories may not make sense, or maybe of a distant past, that's okay; you're not there to correct them, you're just there to listen.
Get to know them. You may have once known them well, but it's not time to get to know them again. What do they value now? How do they spend their time? What would they like to be part of? What are their likes and dislikes?
Share a cause. This tip follows # 6. Do something together that they value. For instance, we give charity together. Many people often assume that just because someone has a mental illness, they are not capable of valuing things or caring for others. Quite the contrary, find out what causes they value and help them be a part of it even through a penny or helping them volunteer in some way.
Self-care. If you want to meaningfully contribute to your loved one's life, self-care is mandatory. Being part of someone's life who has a mental illness can be exhausting and can lead to compassion fatigue and eventually burnout. Create a self-care plan for yourselves that includes a healthy lifestyle for your body, mind & soul.
Pray. Mental illness is not something we can control for someone. Do not go into their circle of care with a superhero mind frame. There will be many times when you feel helpless, heavy, fearful, broken, frustrated, helpless, hopeless or sad. In my experience, despite the presence of others, there are times when nothing anyone does help. During these times, I turn to prayer. I pray for my loved one, but I also pray for me. There is something settling about the conviction that a higher power holds me during times when things are seemingly falling apart.
Acceptance. Accept the diagnosis! Learn about it! Do not be scared! You would learn about cancer if your loved one was inflicted. What makes mental illness any different? Increase your knowledge and become informed so that you can decrease stigma and also support their care. There are websites such as CAMH that can help you learn the basics.
It took me many years to learn these ways of being present in my loved one's life. Even know, I feel as though I fall short. Forgiveness has become a common practice in my life. To love someone and to be present in a meaningful way, you will need to show yourself compassion and kindness. This journey is uphill, and feelings such as shame and guilt will often knock on your door, leaving you hopeless and unmotivated. Always be mindful that the fuel from self-compassion, love and kindness is far greater than that from shame or guilt!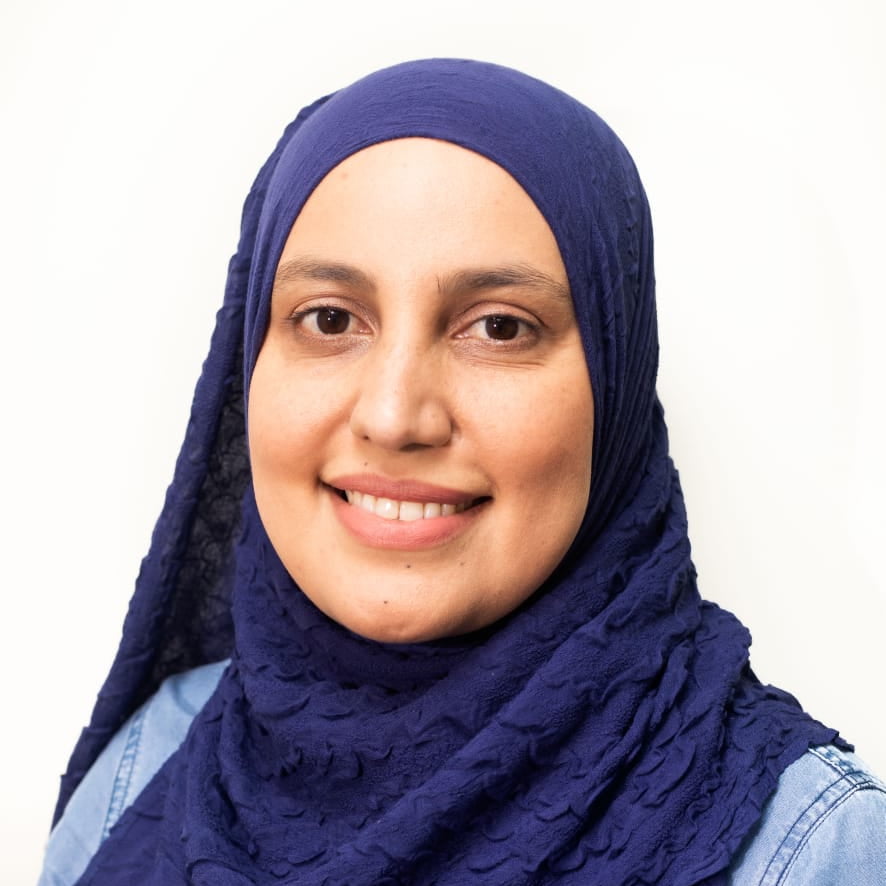 Reena is a Registered Psychotherapist who treats individuals, couples, and groups for various issues including anxiety, depression, trauma, grief, relationship, and parenting issues. Her approach to therapy is holistic, integrative, and trauma-informed.