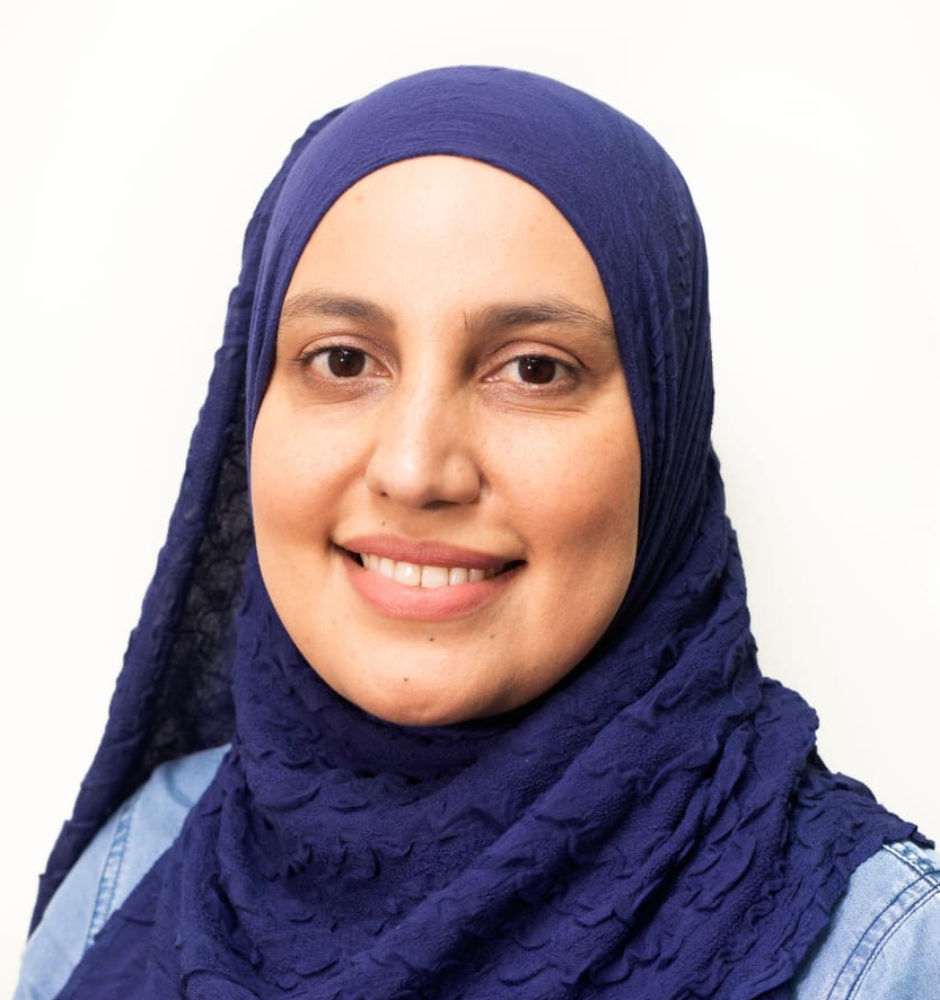 Reena Vanza
MSc, MA, Registered Psychotherapist
Who I help
Adults, couples
What I help with
Depression, anxiety, trauma, grief and loss
Reena Vanza is a registered psychotherapist who works with individuals, couples, and groups with a focus on trauma, anxiety, grief, depression, parenting and burnout. She has been in the mental health field for over 15 years with experience in research, teaching, supervision, case management and has been a stout advocate in community mental health. In addition to her role at Cedarway, she leads mental health teams nationally across Canada for transitional homes that support women and children escaping violence.
As a Psychotherapist, she provides compassionate support as her clients face their challenges. Her client-centered approach invites people to gently confront the impact of their past on the present, to gain insight, and ultimately bring them towards living mindfully and more fulfilled. She has been instrumental in working with women and children escaping violence, survivors of trauma, those who have lost a loved one, and those experiencing transitions in family life and burnout at home or work.
Reena's approach is holistic incorporating elements of body, mind, and soul. She ensures a culturally sensitive, trauma-informed, and client-centered lens with all her clients. She uses a blend of therapeutic techniques and is trained in Cognitive Behaviour Therapy, CBT for Trauma, Dialectical Behavior Therapy, Emotion Focused Therapy, Mind Body approaches, Mindfulness, and Narrative Therapy.
Upon request, Reena is able to provide faith-based therapy for clients who identify as Muslim. She can also facilitate sessions in Urdu, Punjabi, and Hindi and has working knowledge in Gujarati, Kutchi, and Swahili. 
1
Book a session through JaneApp
3
Fill out the form below to request a 15 minute consulation
Your email address will not be published. Required fields are marked *