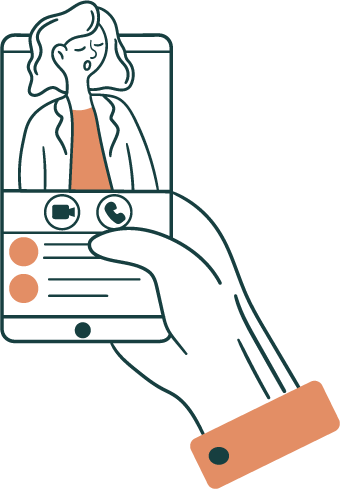 Your email address will not be published. Required fields are marked *
Fill out the contact form below and we'll get in touch to help you select the professional that's best for you. 

This will help us best assess your needs and ensure you get the care that's right for you.

Call or email your preferred clinician and setup a 15 minute consultation. 
Disclaimer: Consultation requests will be reviewed by admin team at Cedarway Therapy
Book your next session with your clinician through our Jane App Portal. 
When your clinician's availability appears, select an open slot.
In-person and online sessions are both available, be sure to select the option you want.
Individual, Family, Couple
Sliding scale and student fees may be available – contact the office for more information.
Rates include HST, where applicable.