"You learn something valuable from all of the significant events and people, but you never touch your true potential until you challenge yourself to go beyond imposed limitations."

Roy T. Bennett
Reflecting on years of work in the mental health field and on my own life so far, I realize many of us carry certain beliefs that only serve to keep us from doing the things we value, and living a life of meaning. After years of contemplation, learning and, most importantly, introspecting, I have come to a place that allows me to see clearly, the toxic remnants of holding onto unhelpful beliefs. The beliefs around perfection, pleasing people, waiting for the right time, and that asking questions is a bad thing; all contribute to feeling stuck, lonely and overwhelmed.
Over the years, several people that have walked through my door seeking support have also realized the power of such beliefs in fostering negativity. Many beautiful, hardworking, deserving people continue to wait for the right number on the scale, for the perfect moment to try something new, for someone to rescue them. They sit around assuming they know what others are thinking, concocting conclusions based on assumptions, too afraid to ask for help in fear of rejection. As a result, many falsely judge themselves as, lesser than the other, not good enough, failed, not smart enough, worth enough, not successful enough, alone, unlikeable and this list is endless. If unchecked, these beliefs create rigid thinking patterns that are based on false evidence and ultimately keep us from living a life according to our values. Unrealistic beliefs can make us miss out on a fulfilling life in the present.
While I work to impact my clients positively, I also learn a lot from my clients, which contribute to my wellbeing. There are a few concepts that I have embraced in life, which help paint a different picture for me. I'm now more than ever able to live with gratitude, enjoy my own company, be content and aim for things out of love for me, instead of fear of me.
Below, I will share some of these concepts. But first, notice each phrase starts with "I try my best to….". We need to remember we are human, and all we can do is try our best under our unique circumstances and with our current resources. This realistic type of thinking allows room for error. Be patient with and kind with yourself as these unhelpful beliefs are a product of our early experiences, cultural upbringings and environmental influences that have become ingrained over many years of practice. Therefore, to create a more realistic and gentler way of thinking, time, and forgiveness need to be your friend.
1. I try my best to stop waiting for the perfect time
I will go out when so and so joins me; I will exercise when I have help, I will read this book when I go to the park, I will …., all phrases never ended with follow up action items. Ultimately, leaving me with nothing but regret and the unhappy feeling of being stuck. Many years ago, I read the work of Eckhart Tolle, the power of NOW! I learned to be present in my now and do things that fit into my present time and not wait for the right time to do something later. The magic question I often ask myself is, "what can I do now?" Now, I enjoy my walks while the kids run around with me, exercise with them in the background, buy myself something on the spot, call up a friend as soon as I think of her, read the book in bed. The key is to harvest in the pockets of time available.
"Remember, there is no perfect time for anything. There is only now".

Jack Canfield
2. I try my best to not criticize myself
Many of us are brought up in a culture where being harsh on oneself or others was thought to motivate one towards improvement. However, when I help clients look back, there is a realization that each time they were told that their efforts were not good enough and that they should try harder, their child brain interpreted that as "I am not good enough and I cannot handle the task at hand." We now know that criticism does not motivate one to try harder, if anything, it works to break down self-worth. Since a lot of my work is with survivors of trauma who consequently suffered from low self-worth, self-blame and hopelessness, I use a lot of Kristen Kneff's (the founder of the self-compassion movement) concepts in my work. Incorporating self-compassion and acceptance into my care not only transformed their lives but had positive impacts on mine too.
When I have doubts about my struggles instead of being harsh to myself, I start to practice self-compassion. I treat me as I would a friend. Comforting myself for feeling low, stressed, ashamed, guilty, overwhelmed. This practice gradually moves me from being angry with myself to be supportive of myself. I often comfort myself for feeling confused, ashamed, stressed, and helpless, providing myself with the emotional support I desperately need. Of course, there are many times I am not able to be calm and collective, but if I lose it, I can bounce back and focus on getting back to doing the things I love.
"Unlike self-criticism, which asks if you're good enough, self-compassion asks, what's good for you?"

Kristen Kneff
3. I try my best to stop assuming
I try my best not to assume, I simply ask. I learned this skill during my training in graduate school, whereby my supervisor often challenged whether my thoughts were based on facts or assumptions. Since assumptions are our brain's way of connecting the dots based on incomplete information, they can cause harm. Many of us hold on to maladaptive thoughts and or hurtful emotions from assuming thing such as "he/she does not want to help me because they do not care about me, or that someone does not want to spend time with us because they do not like us, things happen because we are not important"…the list is endless.
Assumptions cause unnecessary hurt, foster a negative mindset ultimately keeping us from meaningful relationships and reaching for things we value.
"Don't Make Assumptions. Find the courage to ask questions and to express what you want. Communicate with others as clearly as you can to avoid misunderstandings, sadness and drama. With just this one agreement, you can completely transform your life".

Don Miguel Ruiz
Ask yourself
What unhelpful beliefs keep me stuck?
What do I automatically assume about others and myself?
What can I do right now to create a change? Who can I turn to?
How do I speak to myself?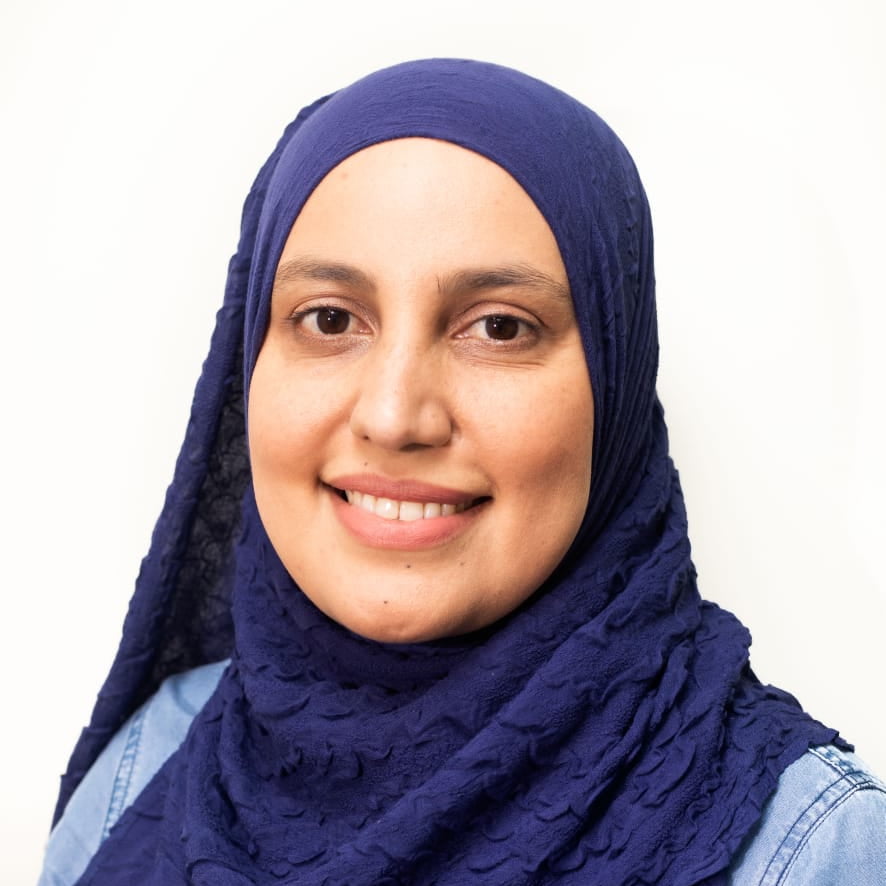 Reena is a Registered Psychotherapist who treats individuals, couples, and groups for various issues including anxiety, depression, trauma, grief, relationship, and parenting issues. Her approach to therapy is holistic, integrative, and trauma-informed.