Psychoeducational Assessment - Schedule Yours Today!
Psychoeducational assessments can be a huge asset in helping to identify any learning disabilities or difficulties a child may be experiencing that are getting in the way of them learning. If you're looking for a qualified professional to administer a psychoeducational assessment for your child, look no further! Our team is experienced in providing these assessments and helping children overcome any barriers to learning they may face. Book your consultation today to get started.
What is a psychoeducational assessment?
A psychoeducational assessment is a type of assessment that is used to identify both psychological and educational strengths and weaknesses. It can be used to help determine if a child or adult has a learning disorder, attention-deficit/hyperactivity disorder (ADHD), or a mental health disorder. A psychoeducational assessment typically includes interviews with the individual, parents, and educators, as well as tests that measure cognitive abilities, academic achievement, and emotional functioning.
A psychoeducational assessment can be helpful for individuals who are struggling in school. If you think that you or your child may benefit from a psychoeducational assessment, please speak with one of our psychologists or contact our staff for more information by giving us a call at (416)-900-8077. 
If you are an adult, feel free to checkout our post discussing the commonly asked question of Does an adult need a psychoeducational assessment?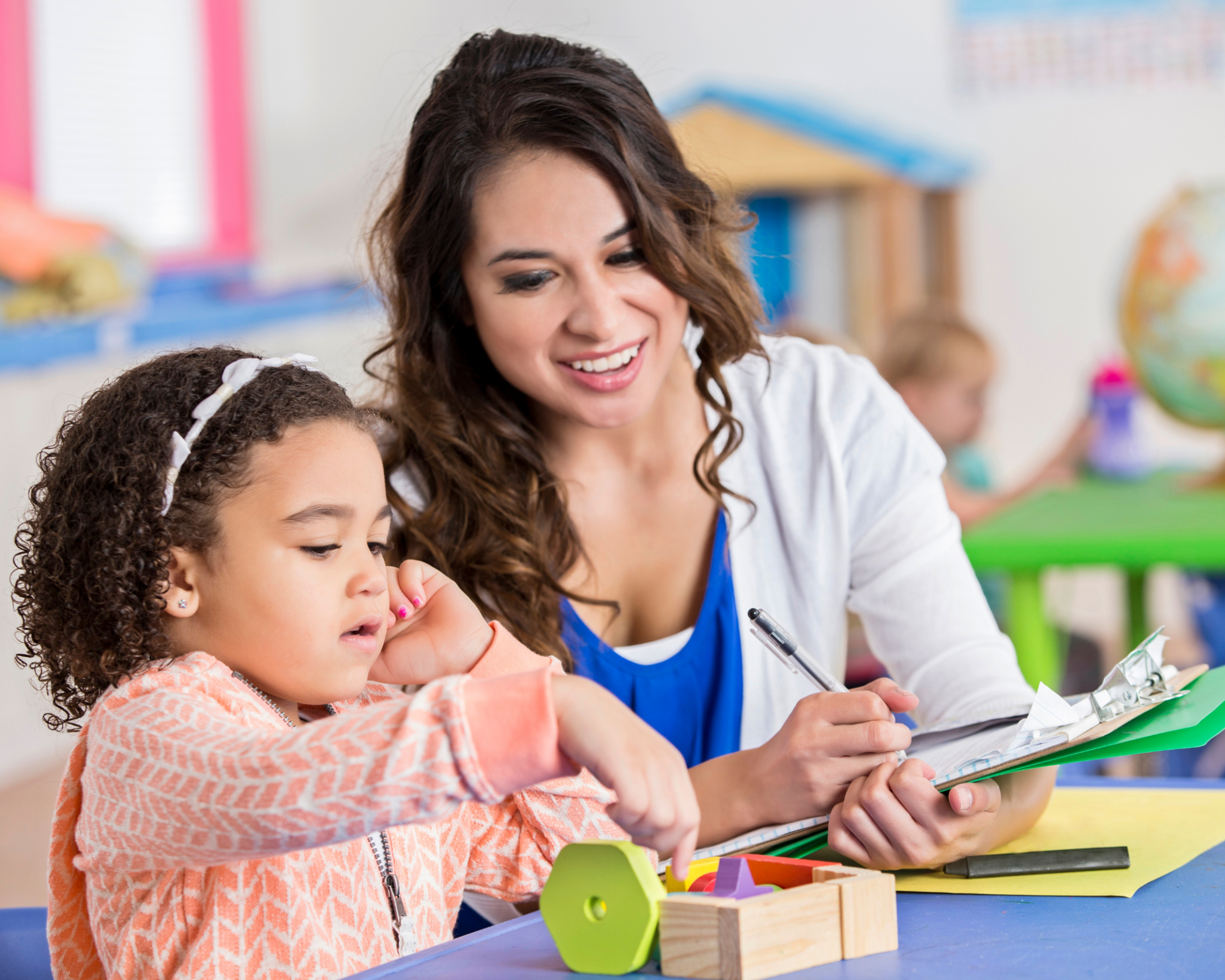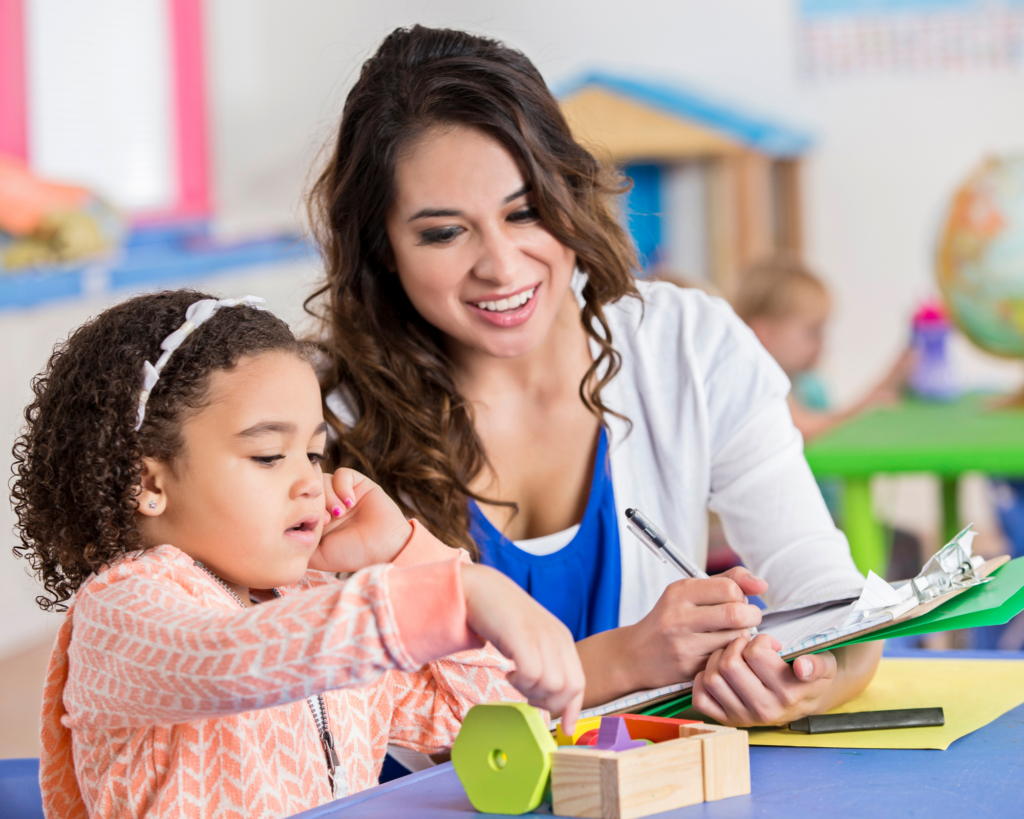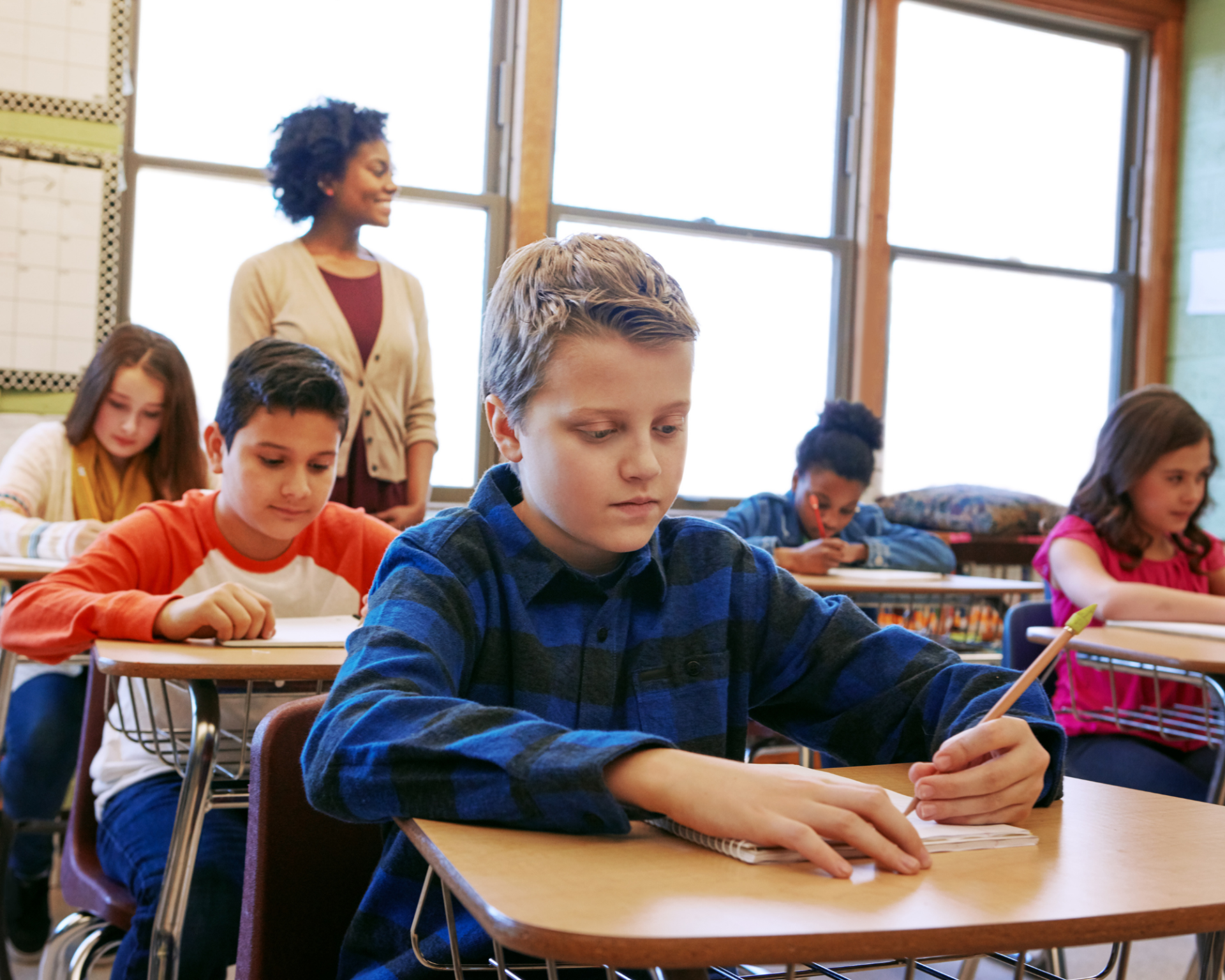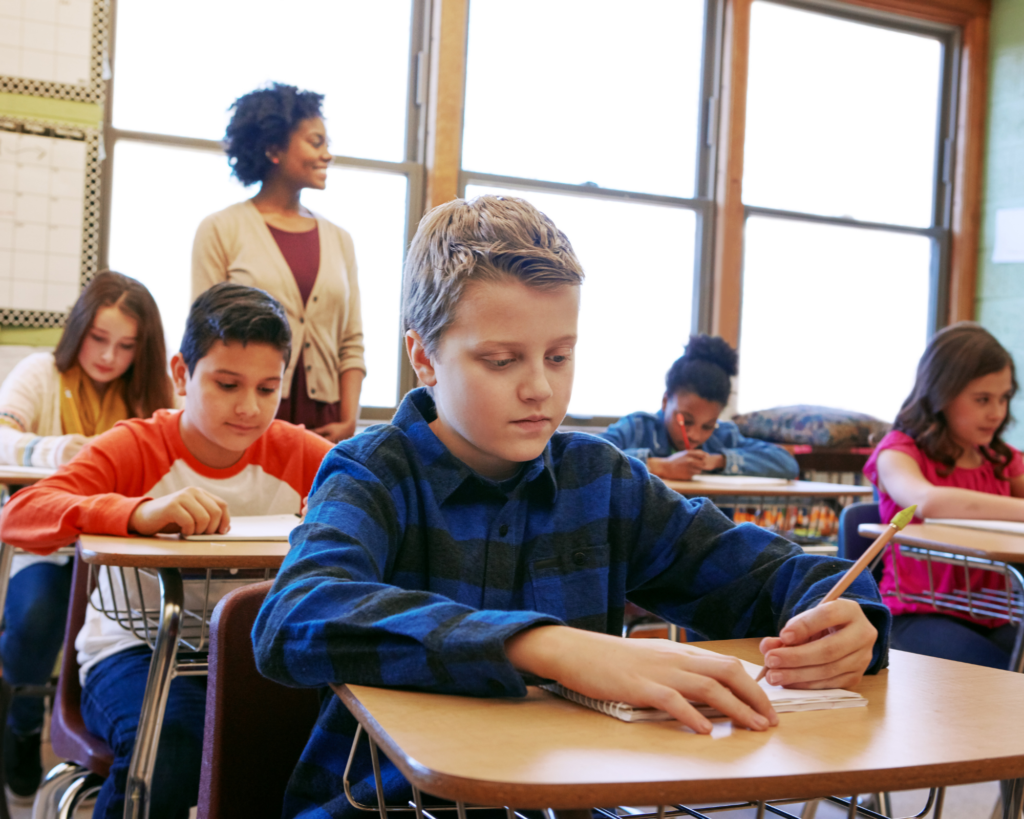 Why should I get a Psychoeducational Assessment for my child?
There are many reasons why you might want to consider a psychoeducational assessment for your child. One of the most important reasons is that an assessment can help to identify any specific learning disabilities or difficulties that your child may be experiencing. This information can then be used to help create an individualized education plan (IEP) that will address your child's needs and help them to succeed in school.
Another reason to get an assessment is if you are concerned about your child's emotional or behavioural development. A psychoeducational assessment can sometimes help to identify underlying mental health issues, such as anxiety and depression, that may be contributing to your child's learning difficulties. Once these issues are identified, you can work with a therapist or counsellor to address them.
Finally, a psychoeducational assessment can also be helpful if you are considering homeschooling your child. By identifying any learning disabilities or difficulties your child may have, you can create a curriculum that is tailored to their needs and maximize their success.
If you are thinking about getting a psychoeducational assessment for your child, contact us today to learn more about how we can help. We offer assessments for children of all ages and can provide you with the information you need to make the best decision for your family.
What is the difference between a psychoeducational assessment and a neuropsychological assessment?
A psychoeducational assessment is a type of assessment that is used to measure a person's cognitive and academic abilities. This type of assessment can help identify any specific learning disabilities that a person may have. A neuropsychological assessment, on the other hand, is used to measure a person's cognitive abilities and brain function. This type of assessment can be used to help diagnose any neurological conditions that a person may have.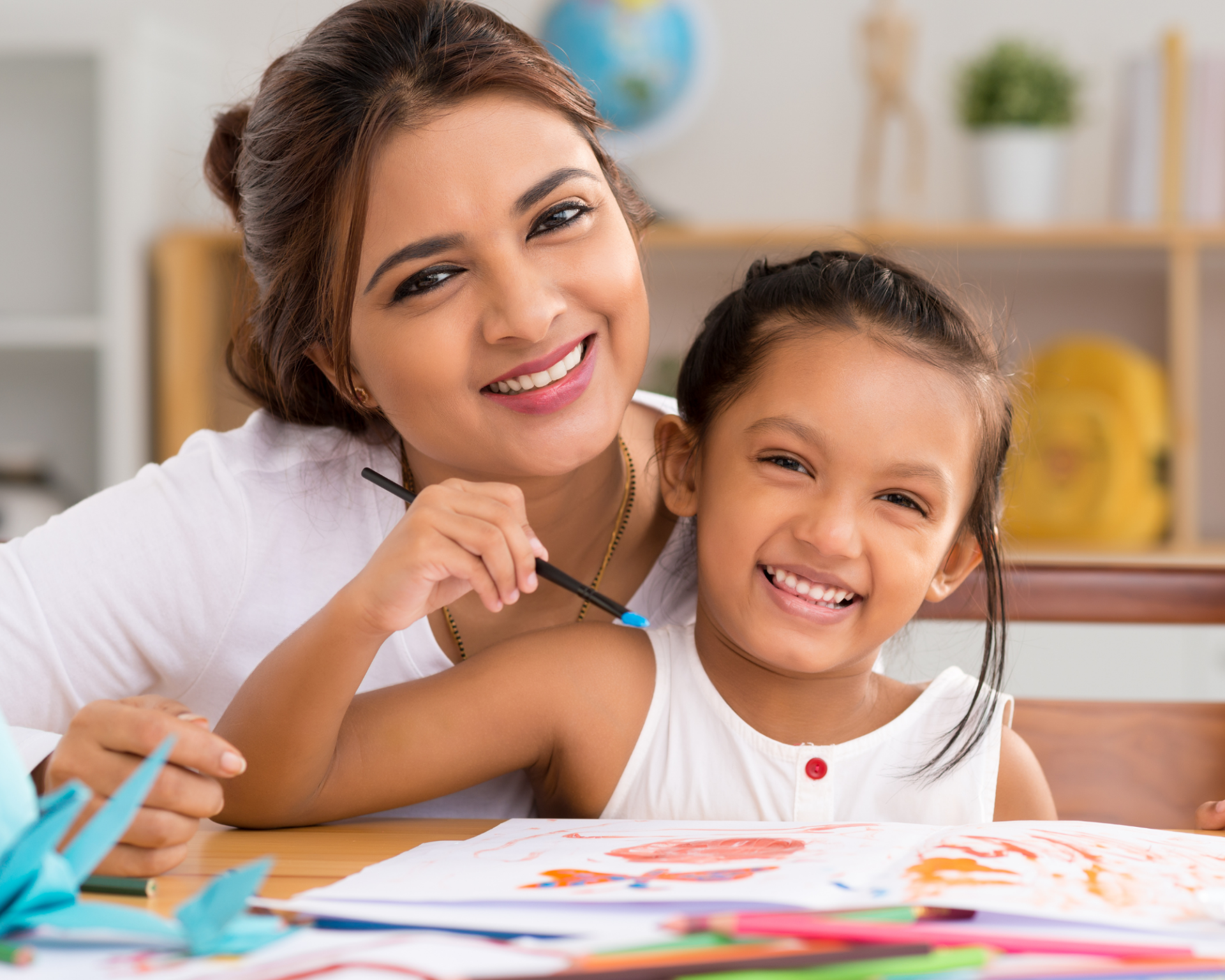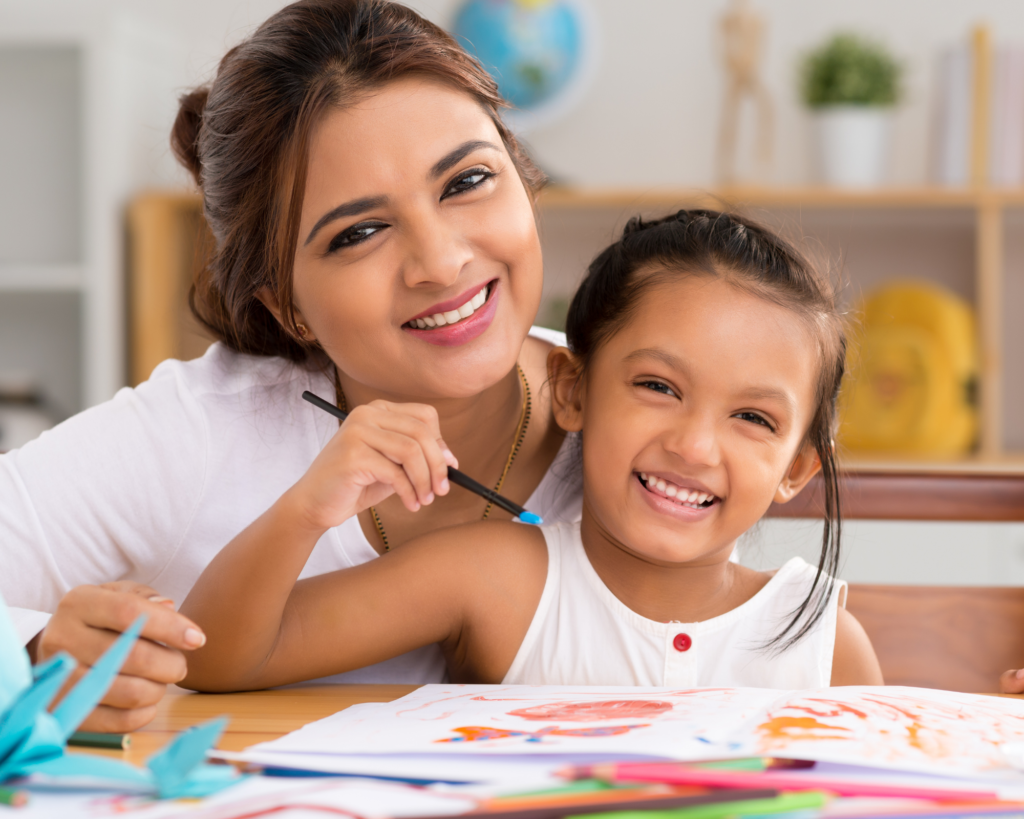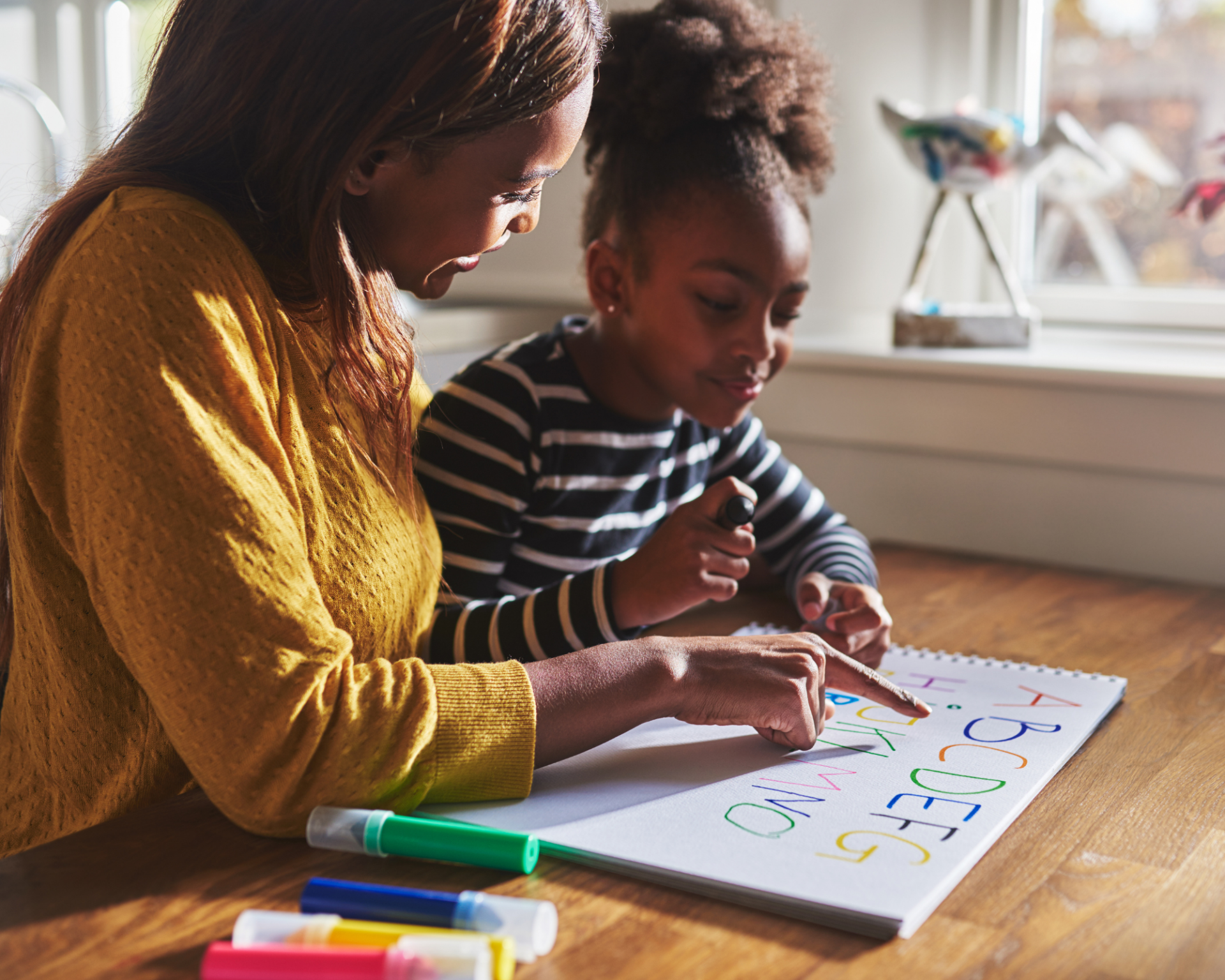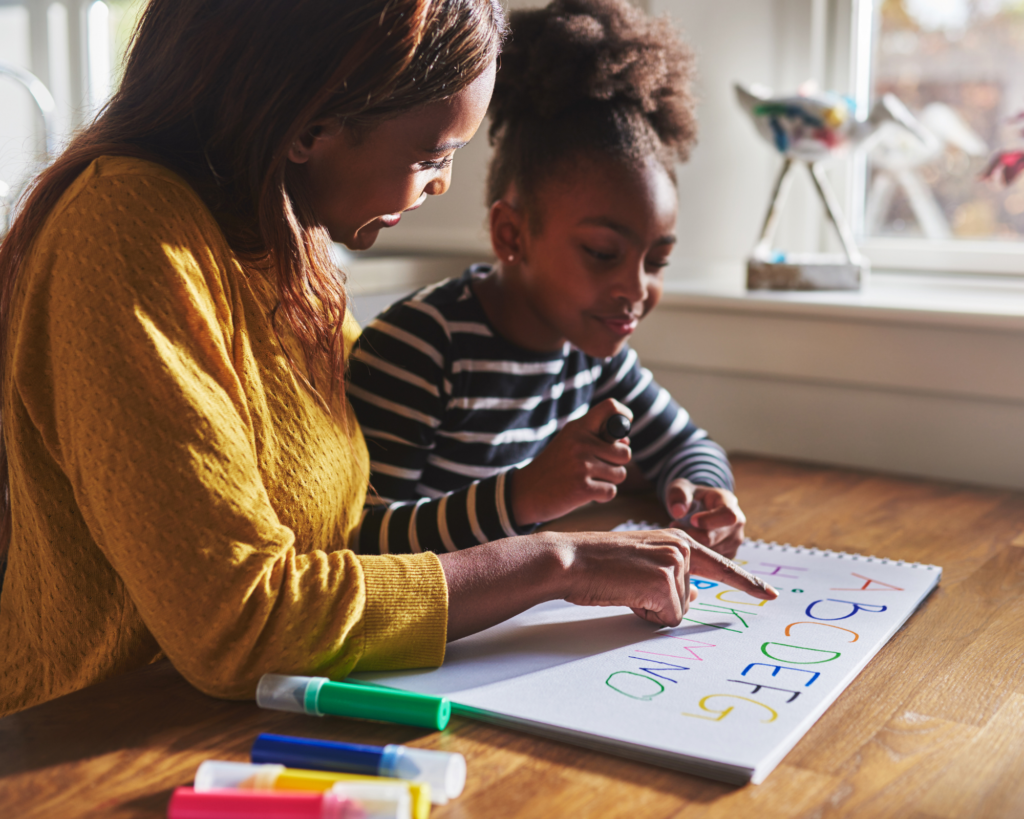 Who can administer an assessment and what qualifications do they need to have?
Psychoeducational assessments are usually administered by a psychologist or someone under the supervision of a psychologist. The assessor must have knowledge of the assessment tools and procedures, as well as the ability to interpret the results. They must also be able to work with the student and parents to help them understand the results and what they mean for the student.
What are the benefits of getting an assessment?
There are numerous benefits for getting a psychoeducational assessment. One of the most important is that it can sometimes provide a diagnosis by which to understand why a child is struggling with their learning. This can help to guide treatment and provide information about what kind of support the individual may need. The assessment may also identify strengths and weaknesses that can be used for educational planning. This, in turn, can also help to identify appropriate accommodations that can be put into place. Finally, an assessment can help to give a better understanding of the individual's unique needs and how best to meet them accordingly.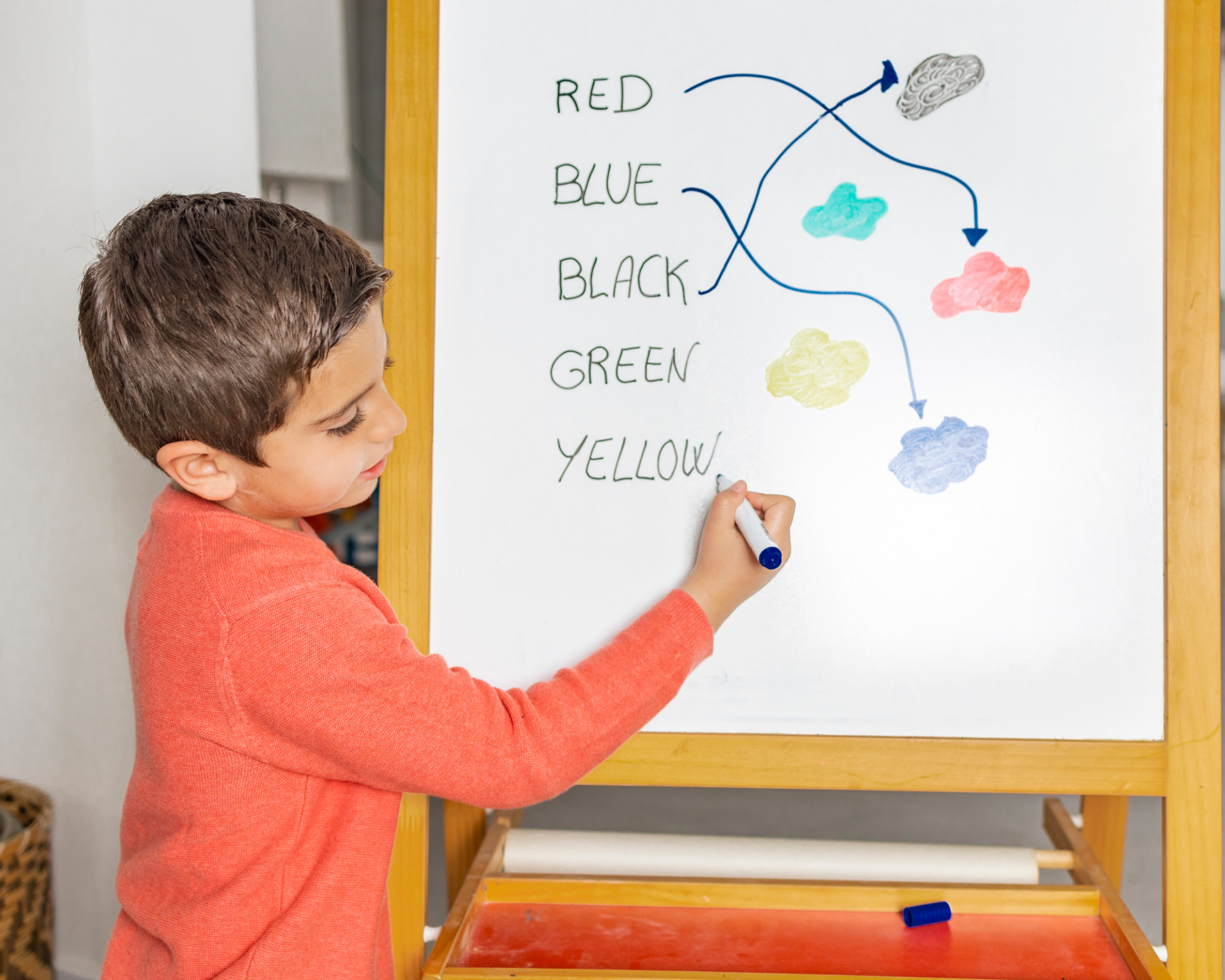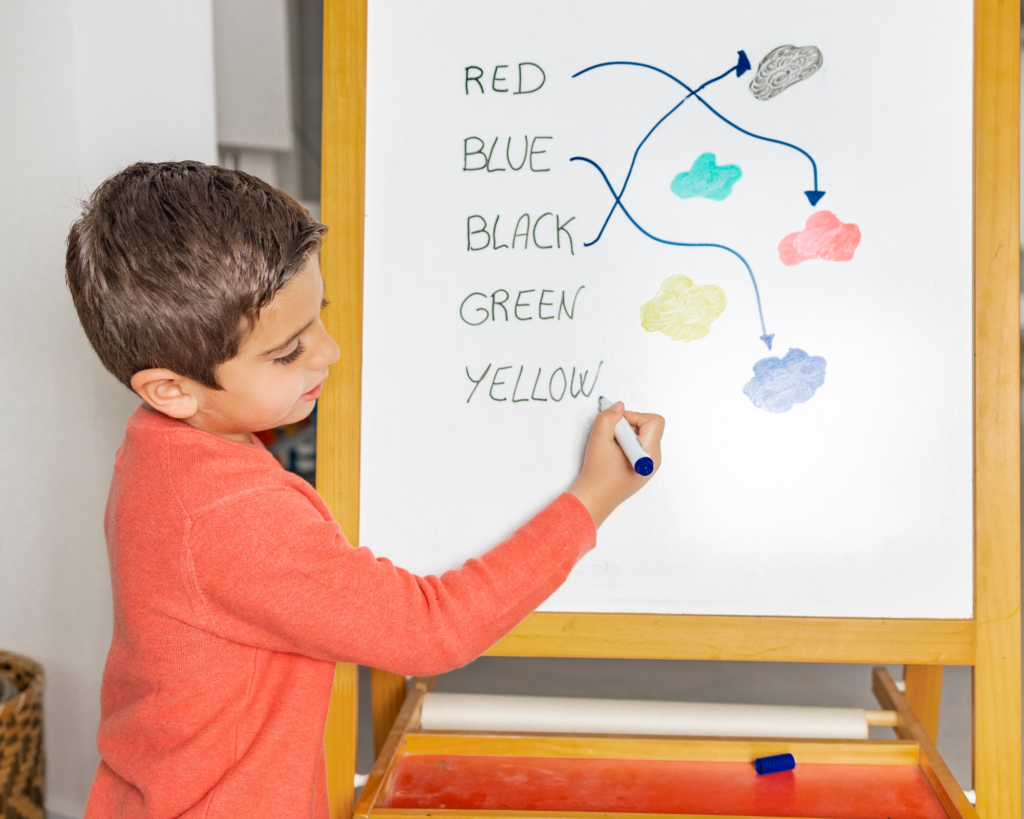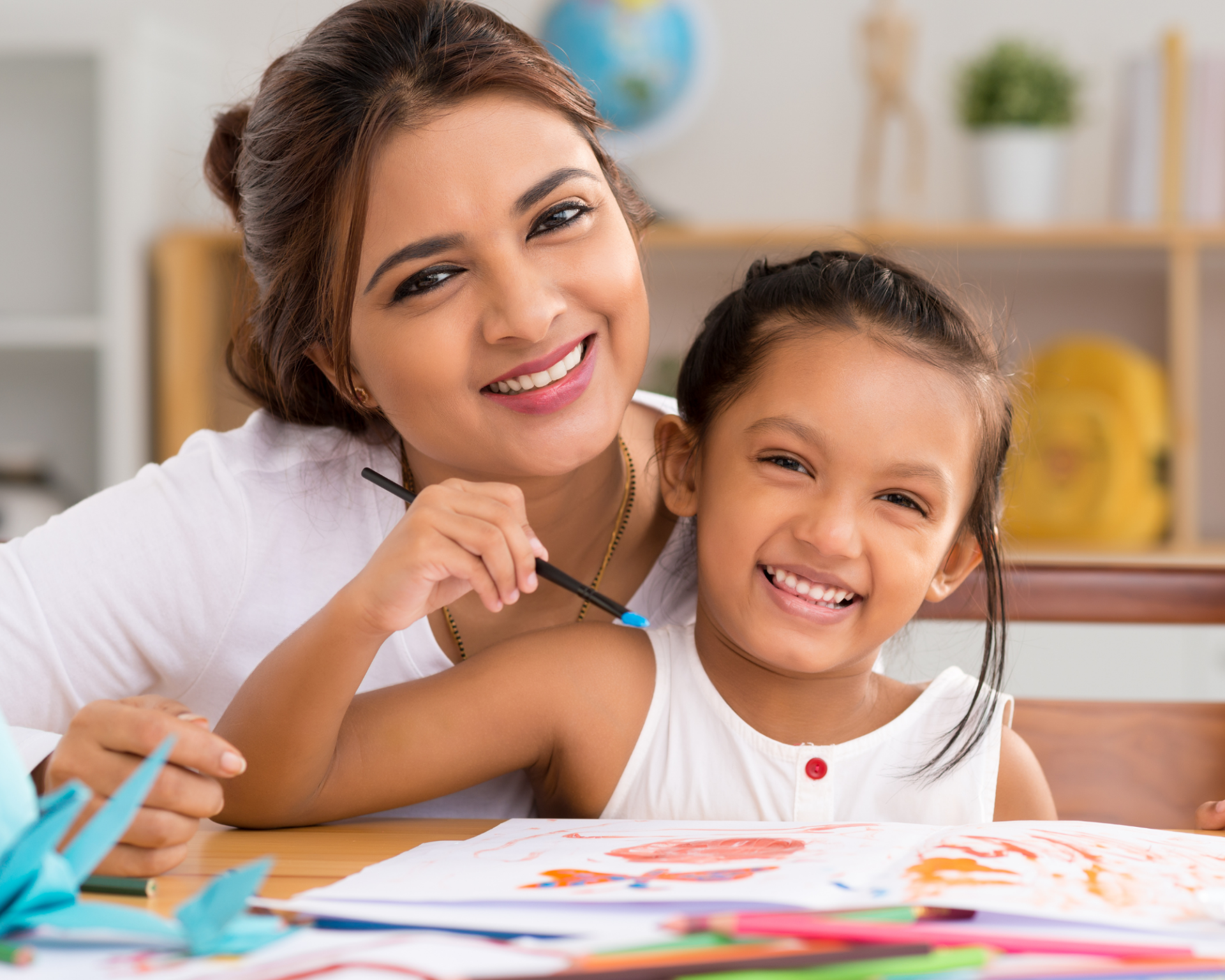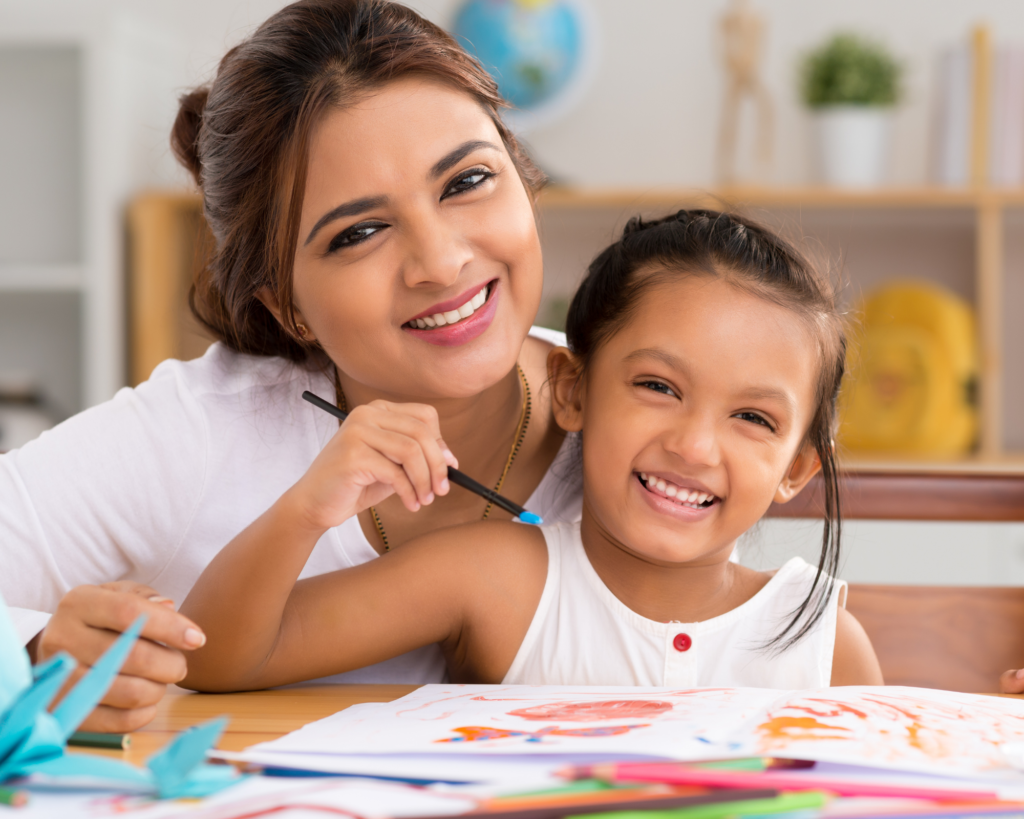 What are the steps of a psychoeducational assessment?
The steps of a psychoeducational assessment can vary depending on the clinician, but some general steps are usually followed. First, the clinician will gather information about the person's academic and developmental history. This will be followed by a diagnostic interview in which the clinician will ask about the person's symptoms and behaviours. After that, the clinician will administer cognitive or intelligence tests, as well as assessments of academic achievement. Finally, the clinician will review all of the results and make a diagnosis.
Who should undergo a psychoeducational assessment?
Not everyone needs to undergo a psychoeducational assessment. However, it is typically recommended for people who are struggling academically or who are experiencing behavioral or emotional difficulties. 
How Much does a Psychoeducational Assessment Cost?
The typical cost of a psychoeducational assessment is about $3150.
Are there any financing options available?
While psychotherapy services are not covered under OHIP, many individuals' extended-health insurance provide coverage for psychological services. Direct billing is also available for some extended-health insurance providers, such as Green Shield Canada.
What are the signs of hidden learning challenges?
Some signs that a person may be struggling with hidden learning challenges include:
Difficulty with tasks such as reading, writing, and math

Problems staying on task or completing work

Low self-esteem or poor self-image

Disruptive behaviour or difficulty focusing during class

Difficulty completing schoolwork on-time

Feeling overwhelmed or anxious at school or during exams

Not achieving results at full potential

Bullying or rejection at school
Are Psychoeducational Assessments Confidential?
Generally, psychoeducational assessments are confidential, meaning that the assessor will not share any information about the client's assessment results with anyone without consent. There are certain limits to this, which can be discussed with your clinician. 
All in all, if you are concerned that you or someone you know may be struggling with learning challenges, it may be important to seek out a psychoeducational assessment. Give our Psychologist Oakville a call today at 416-900-8077 and let us help you to identify any learning challenges that may be impacting academic success and allow us to provide you with the necessary strategies for overcoming these challenges. 

Are you ready to embark on a journey of healing and self-discovery? At Cedarway Therapy, we offer Trauma Counselling and Grief Counselling Toronto services that can empower you to overcome the past and embrace a brighter future. Don't let the weight of your emotions hold you back any longer – take the first step towards a happier, healthier you by availing our compassionate and expert counseling services today.

Summary
Service Type
Psychoeducational Assessment
Provider Name
Cedarway Therapy
,
603 Argus Rd Unit
,
L6J 6G6
,
Telephone No.4169008077
Description
Our Psychoeducational Assessments are geared towards identifying any learning disabilities and challenges you may have. By identifying the root issue we hope to provide a roadmap to help you maximize your learning potential.