Looking for a virtual therapy Ontario service that can provide you with the support you need? Look no further than Cedarway Therapy! We are a leading provider of online therapy services in Ontario, and we offer a wide range of mental health support to fit your needs. Whether you are looking for help dealing with anxiety, depression, or another issue, we have a solution that will work for you. Plus, our team of experienced therapists is here to help you every step of the way with your online counselling experience. Contact us today to learn more about our virtual therapy Ontario services!
Virtual therapy, also known as online therapy, is a type of counseling that is provided remotely at your discretion. This means that you can receive therapy from the comfort of your own home, or anywhere else that you have an internet connection. All you need is a computer, tablet, or smartphone and you can connect with your therapist via online video or audio chat from anywhere in the world. At Cedarway Therapy, we work hard to offer a variety of virtual therapy services to meet your unique needs accordingly and provide you the best mental health services possible.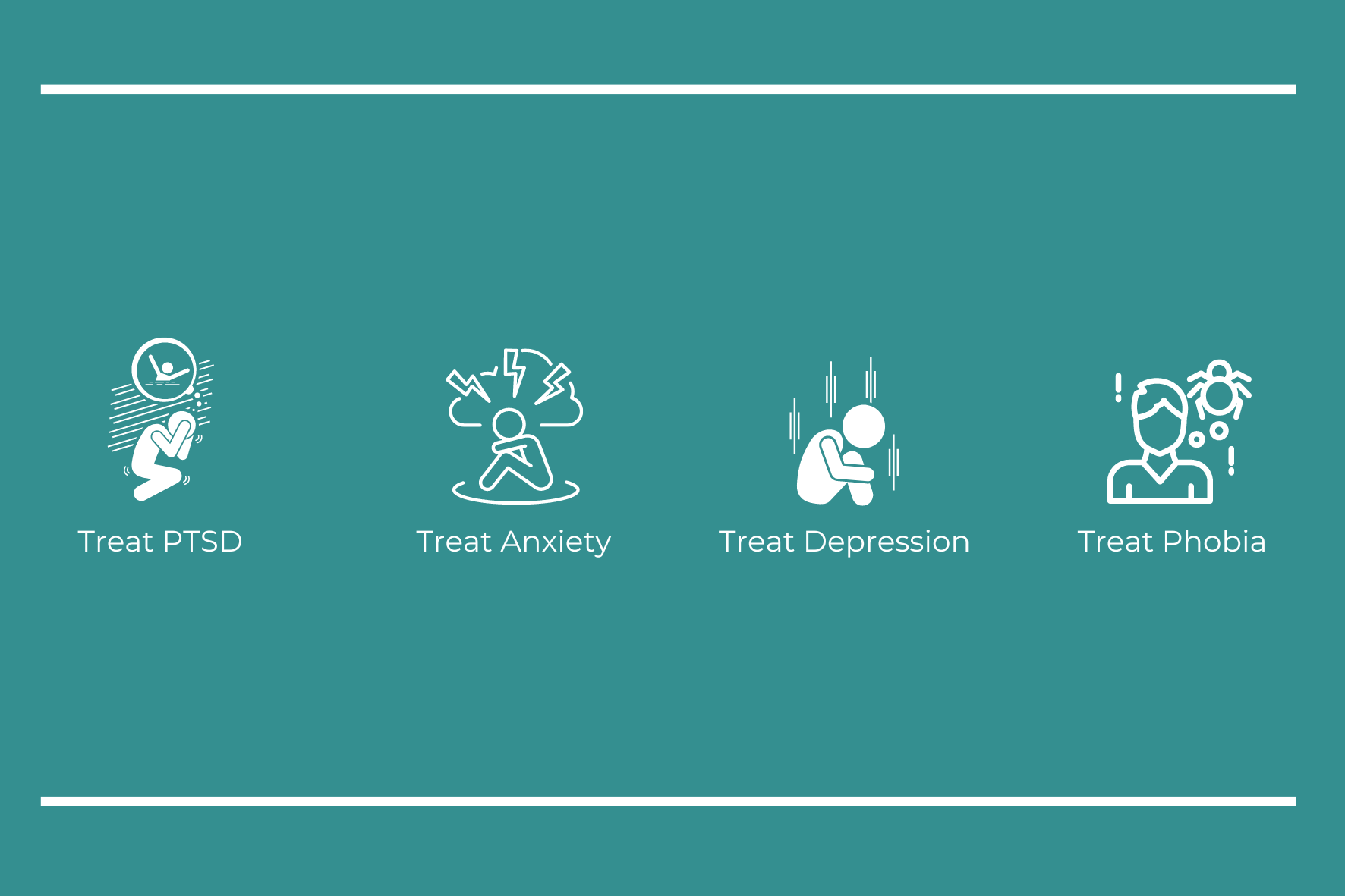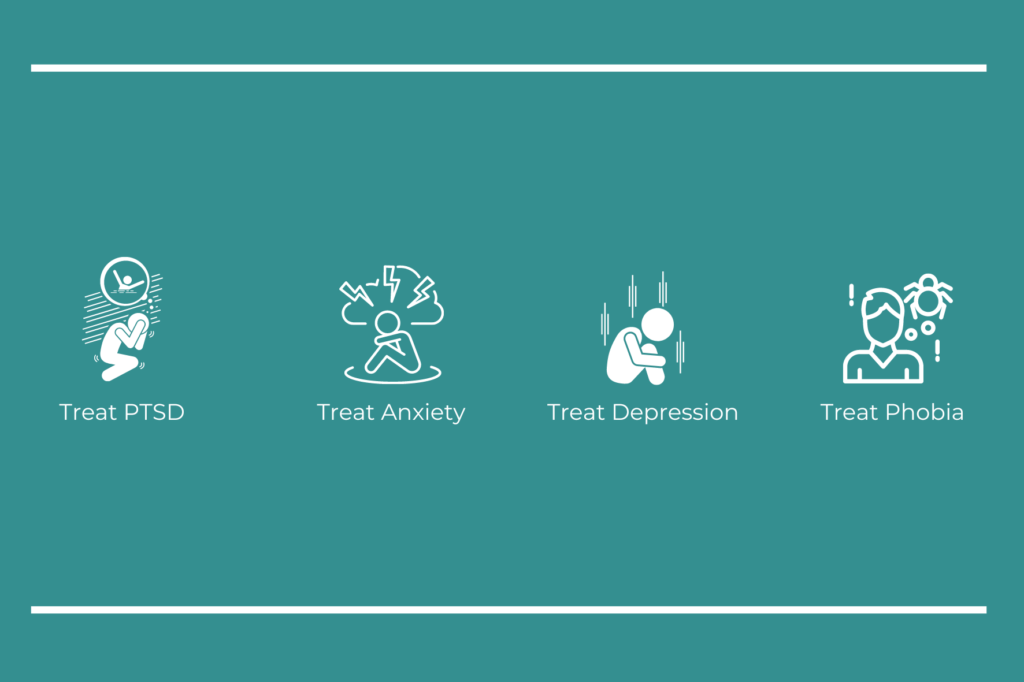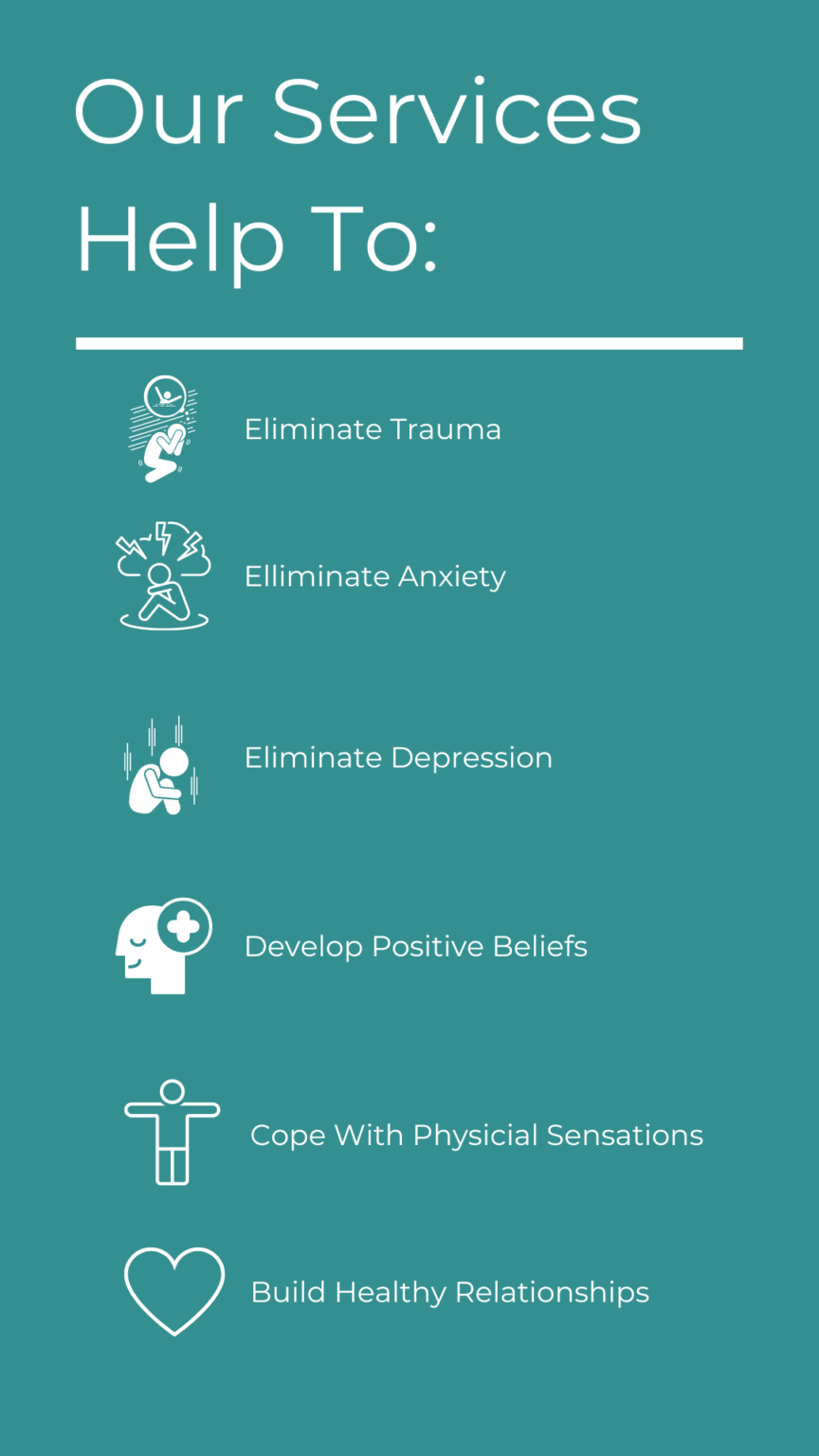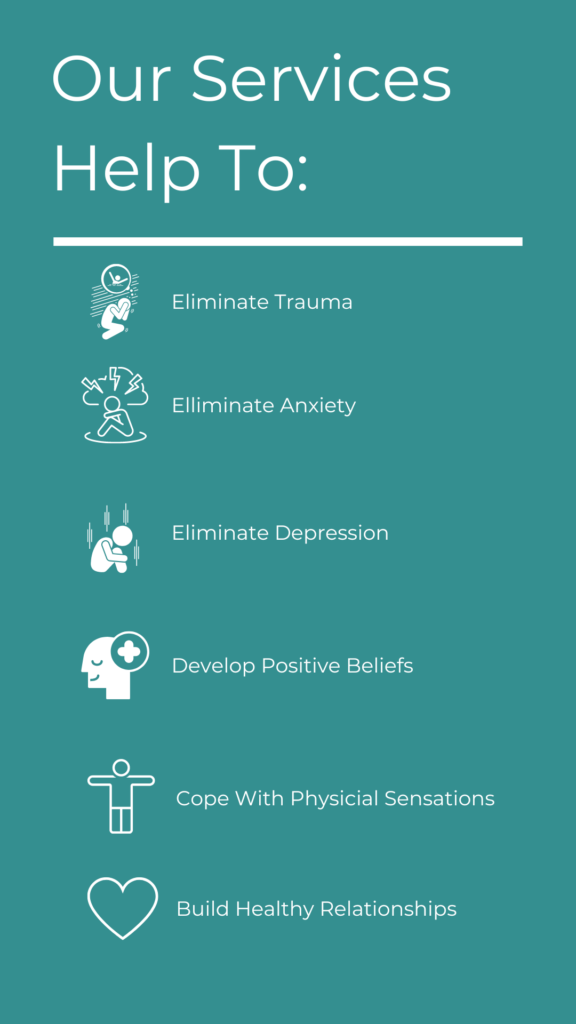 What are the Benefits of Online Therapy Ontario Services?
With the global COVID-19 pandemic there has been a rise in the use of virtual therapy as people are looking for ways to receive support while social distancing. Many industries have shifted online and the world of mental health is no different. Fortunately, there are numerous benefits of online therapy which make it a viable option for those seeking therapeutic services. Among these benefits including the following:
You can receive help from the comfort of your own home: This is especially beneficial for those who have trouble leaving the house or who live in rural areas. Given that you can connect with your therapist from anywhere in the world, virtual therapy gives you the freedom to choose where you receive help and gives you the discretion of not having to worry about being seen by someone you know when seeking help. This can be beneficial for those who are seeking help for sensitive issues or who want to keep their therapy private.
It's convenient and saves time: Virtual therapy eliminates the need to travel to and from appointments, which can save you a significant amount of time. This is also beneficial for those who have difficulty taking time off work or school to attend traditional therapy appointments. This allows you to fit therapy into your busy schedule in a way that is most convenient for you which allows you to get the help you need without jeopardizing other facets of your life.
You can receive help from a licensed therapist: Despite being remotely done, virtual therapy allows you to get access to all of the therapists at Cedarway Therapy all whom are licensed and experienced. This means that you can trust us to provide you with the help you need. Working with a licensed therapist is key to ensuring you are getting the help from a professional who can provide you with accurate information and support.
What are the Different Types of Virtual Therapy Ontario Services We Offer?
Cedarway Therapy offers a wide range of online therapy Ontario services to fit your needs. These services include:
Virtual Therapy for Anxiety
If you're struggling with anxiety, we can help. Our team of experienced therapists will work with you to help you manage your anxiety and live a more fulfilling life. The reality is that anxiety can be debilitating, but with the right help, it doesn't have to control your life. When working with us, we will help you to understand your anxiety and develop coping mechanisms that work for you that you can immediately implement into your life to see practical results.
Virtual Therapy for Depression
Depression can be debilitating, but you don't have to suffer through it alone. Our team can help you manage your depression and get back to living your life. In particular, we can help you with things like developing a positive mindset, managing your emotions, and setting goals.
Virtual Therapy for Couples
Relationships are hard work, but they don't have to be. Our team of therapists specialize in helping couples overcome the challenges they face. We can help you improve communication, resolve conflict, and help you to build a stronger relationship with your significant other.
Virtual Therapy for Stress
Stress is a part of life, but that doesn't mean it has to take over your life. We can help you manage your stress and find healthy ways to cope with it. Regardless if this stress is a sensation you've felt before or something new we can help! By working with one of our dedicated virtual therapists you can be at ease knowing that you will receive an effective way to treat and understand what is happening, why, and learn skills to cope and resolve the root causes of your stress.
Virtual Therapy for Loss And Grief
The emotional turmoil that follows a loss may be long-lasting. It might cause a rupture in what we previously thought to be true, and it can leave us yearning for what was lost, as well as the loss of the hope of something greater. Our therapists are experienced in supporting patients dealing with loss and grief related to loss of a loved one, loss due to infertility, loss of a relationship, loss of health, loss of a job or career, loss due to life changes, historic losses, and more.
All in all we offer a variety of other services, so be sure to contact us today to learn more about what we can do for you!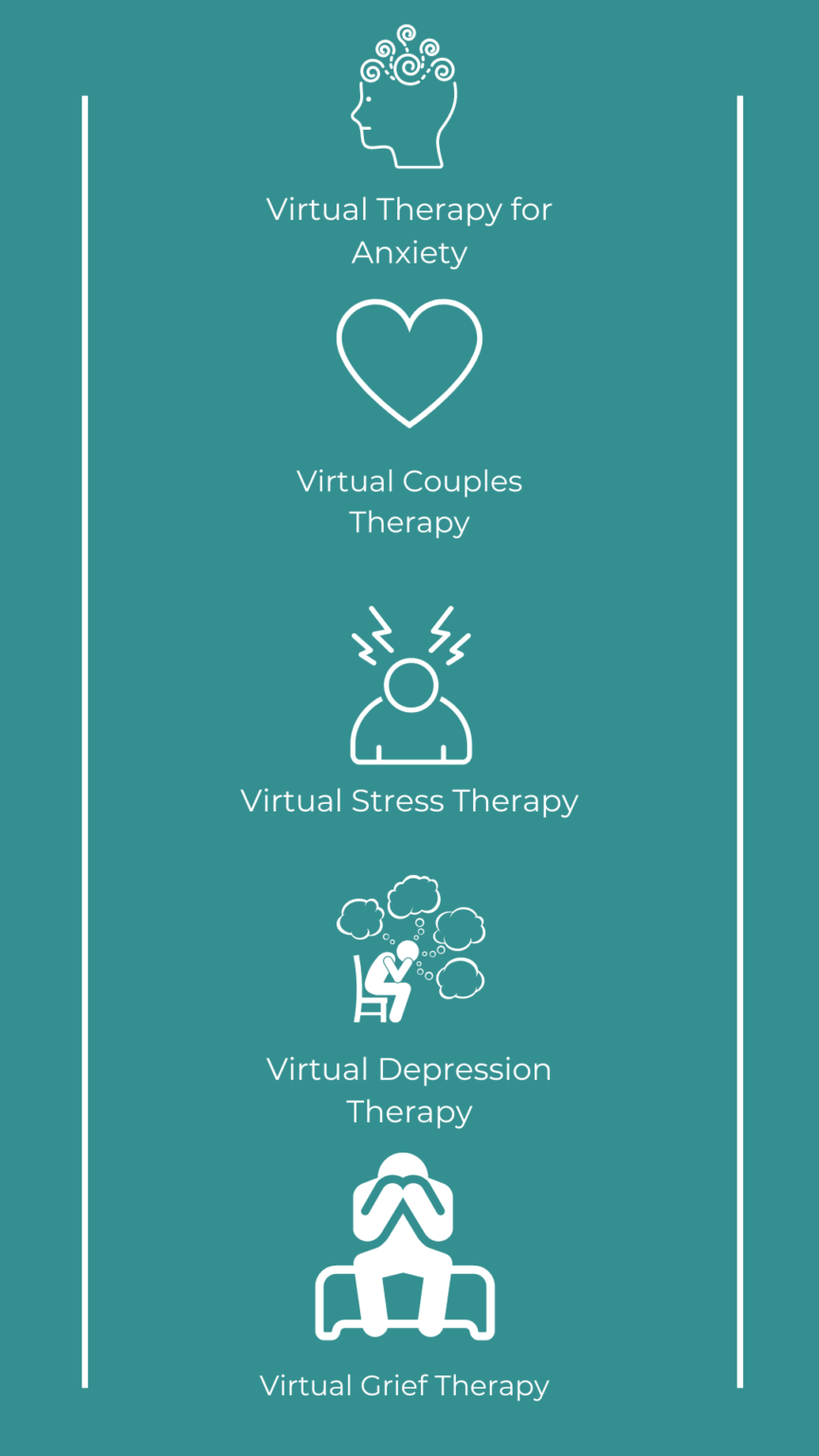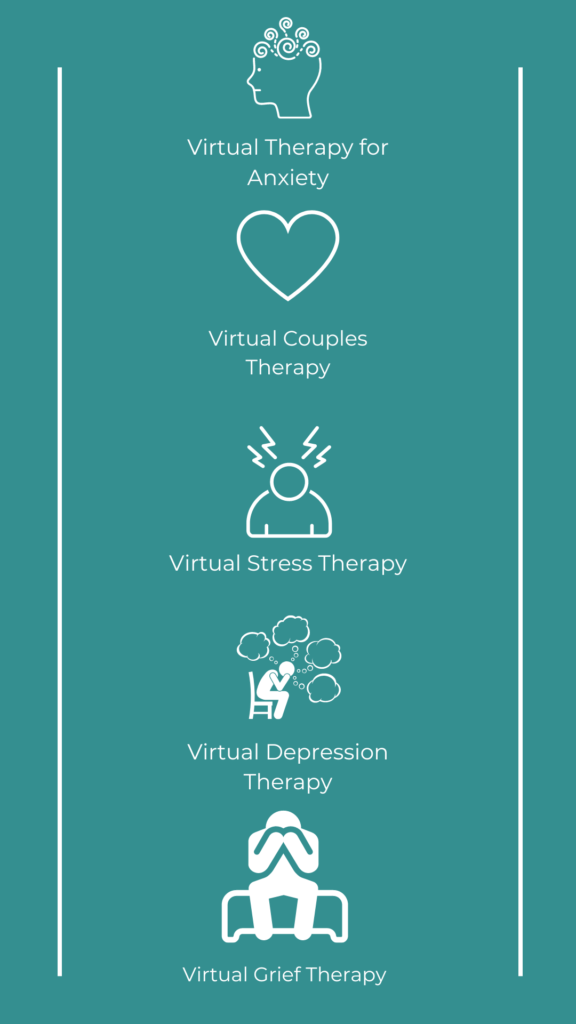 Why Choose Cedarway Therapy as Your Virtual Therapy Ontario Solution of Choice?
When you choose Cedarway Therapy, you're choosing a team of experienced and licensed therapists and social workers who are dedicated to helping you live a happier and healthier life. We offer a wide range of online therapy services such as Trauma Counselling, and Grief Counselling Toronto to fit your needs, and we're here to support you every step of the way. Contact us today to learn more about how we can help you!