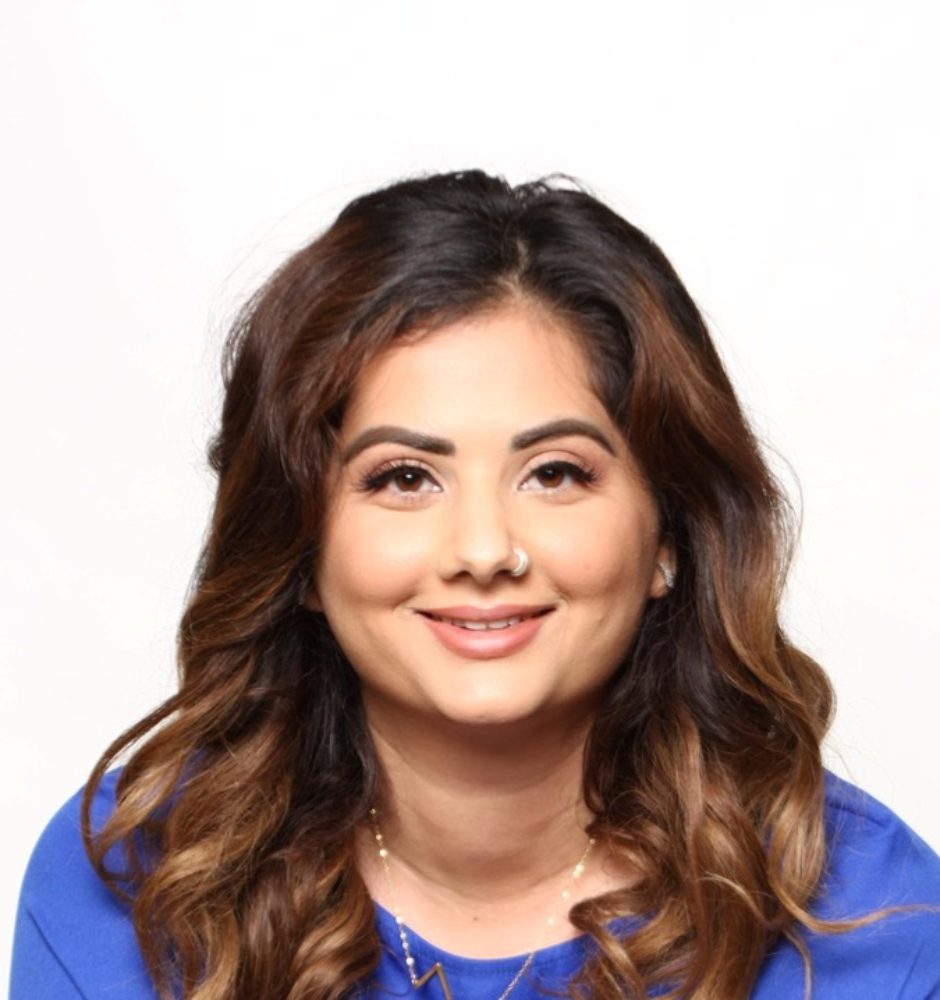 Zuwaina Murad
MPsy, Registered Psychotherapist
Who I help
Adolescents, adults, seniors, couples & families
What I help with
Anxiety, depression, trauma, relationship conflicts
Zuwaina Murad is a Registered Psychotherapist with a Master's in Clinical Psychology. She has over 10 years of experience working with various mental health issues in diverse settings including: shelters, corrections, addiction treatment centres and community crisis. Zuwaina is also a professor at Centennial College in the  Addictions and Mental Health Worker program and previously at George Brown College as faculty member in the Social Service Worker program.
Zuwaina is highly skilled in working with individuals who have experienced trauma, anxiety, depression, addictions and relationship/family conflicts. She has years of experience in supporting individuals, families and couples who struggle with high conflict situations and want to gain a better understanding of themselves, build positive relationships and ultimately better life outcomes. She will help you understand the root of your challenges, develop coping strategies to reduce day-to-day distress and have more control over your lives.  
Her approach to therapy is collaborative, non-judgmental and compassionate. She draws from a range of therapeutic techniques to ensure you get the support suited to your needs. She strongly believes her clients are the experts and will work with them to create achievable goals and will ensure she walks with them on their journey to wellness.
1
Book a session through JaneApp
3
Fill out the form below to request a 15 minute consultation
Your email address will not be published. Required fields are marked *