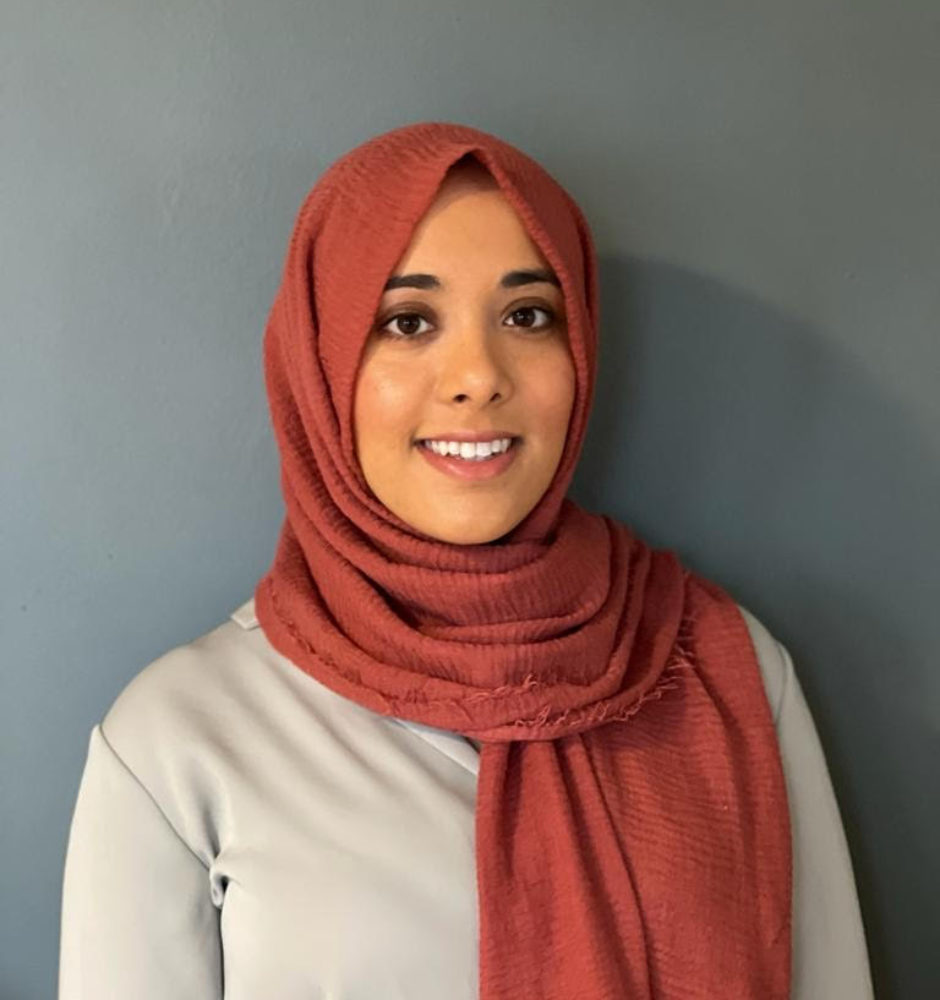 Zainab Kazi
MSW, Registered Social Worker
Who I help
Children, Adolescents, Families
What I help with
Social skills, ADHD, OCD, anxiety, emotional regulation
Languages
English, Gujarati, Urdu
Zainab is a Registered Social Worker who holds a master's degree in social work from the University of Toronto.
In addition to her role at Cedarway Therapy, Zainab also works at Reach Out Centre for Kids. Zainab has a particular interest in helping adults overcome various stressful obstacles that hinder their daily functioning and overall well-being, preventing them from reaching their full potential. She adopts a collaborative approach that engages individuals and their support networks in the therapeutic process, ensuring safety and connection for the client.
Zainab works with adults of all ages, with expertise in helping those who struggle with regulating their emotions, managing stress, and overall well-being. She provides psychotherapy to individuals struggling with depression, anxiety and other mental health struggles. She also supports individuals navigate through challenges with faith, spirituality and cultural differences. 
Zainab is trained in various therapeutic modalities suitable for adults, including Cognitive Behavioral Therapy (CBT), Dialectical Behavior Therapy (DBT), Mindfulness-based therapies, and psychodynamic approaches. She ensures that her work is trauma-informed, collaborative, non-judgmental, and attachment-based, providing a secure and supportive environment for her clients.
Her extensive experience and compassionate approach make her a valuable resource for adults seeking assistance with emotional and mental health challenges.
Zainab has conversational fluency in Urdu and Gujarati.  
1
Book a session through JaneApp
3
Fill out the form below to request a 15 minute consultation
Your email address will not be published. Required fields are marked *