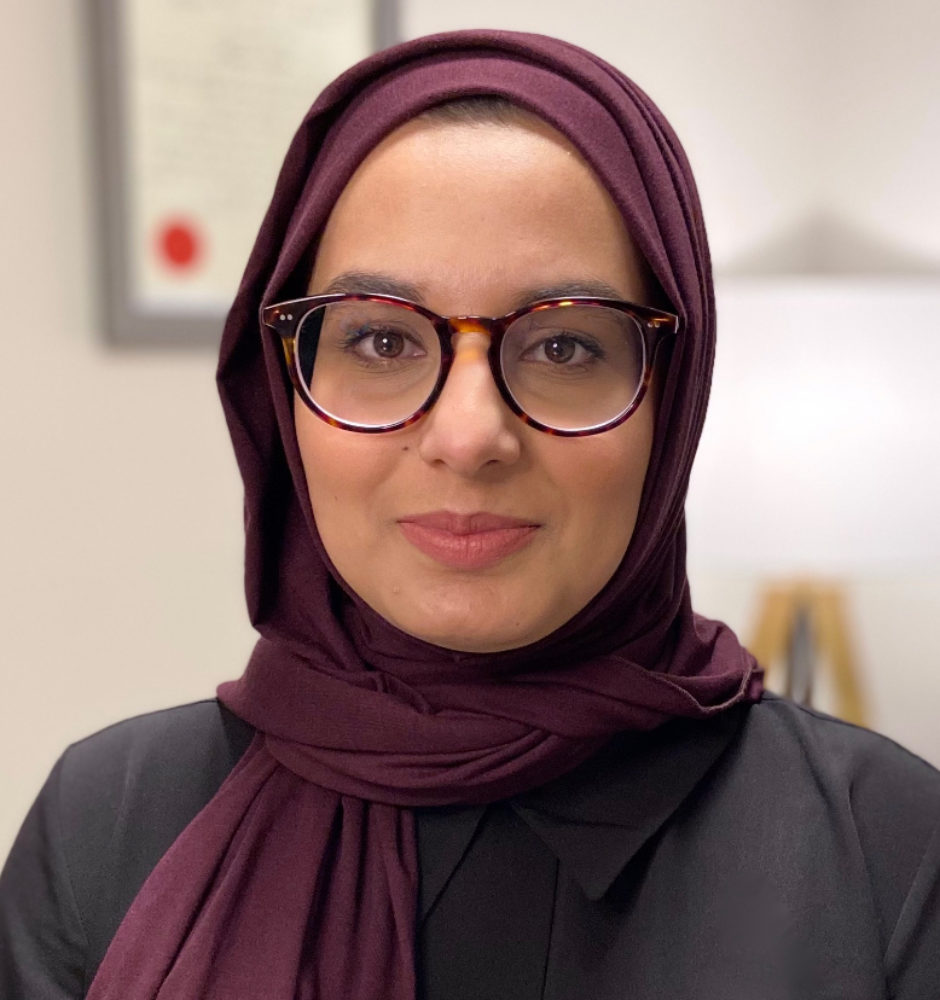 Zainab Afroz
MSW, Registered Social Worker
Who I help
Children, adolescents, adults, families, couples
What I help with
Depression, anxiety, trauma, family conflict
Languages
English, Urdu, Hindi
Zainab Afroz is a registered social worker with both the Ontario College of Social workers and the  Saskatchewan Association of Social Workers. Zainab completed her Master's in Social Work specializing in Children and Families at the University of Toronto. She works within an anti-oppressive/racist practice, social justice framework, and a client-centred approach to effecting change in her work.  Zainab has worked in the field to support children, adults, couples, and families. Zainab has particular interest and experience working with children and families experiencing difficult life transitions. Her work has supported individuals, couples and families experiencing mental health challenges such as anxiety, trauma, depression, stress/burnout and family conflict-related issues. 
Her training in the Gottman Method for working with couples allows Zainab to support couples struggling with conflict management, emotional connections and other issues that prevent them from having a fulfilling marriage. She helps couples rebuild trust, friendship, intimacy and an emotional connection. Within this work, Zainab hopes to affect the family structure positively so that the unit can function with mutual respect, peace and harmony.
Zainab strongly holds on to the lens that when individuals/couples/families are supported, they can draw on internal strengths and create a fulfilling, meaningful, and happy life. She is guided by an evidence-based, trauma-informed, and strength-focused approach. Zainab is trained in Solution Focused Therapy, Cognitive Behavioural Therapy (CBT), Dialectal Behavioural Therapy (DBT), Narrative Therapy, and Emotion-Focused Therapy (EFT) along with skills from The Gottman Method training. 
Zainab can also facilitate sessions in Urdu and Hindi.
Narrative Therapy
Gottman Method Trainings
1
Book a session through JaneApp
3
Fill out the form below to request a 15 minute consultation
Your email address will not be published. Required fields are marked *