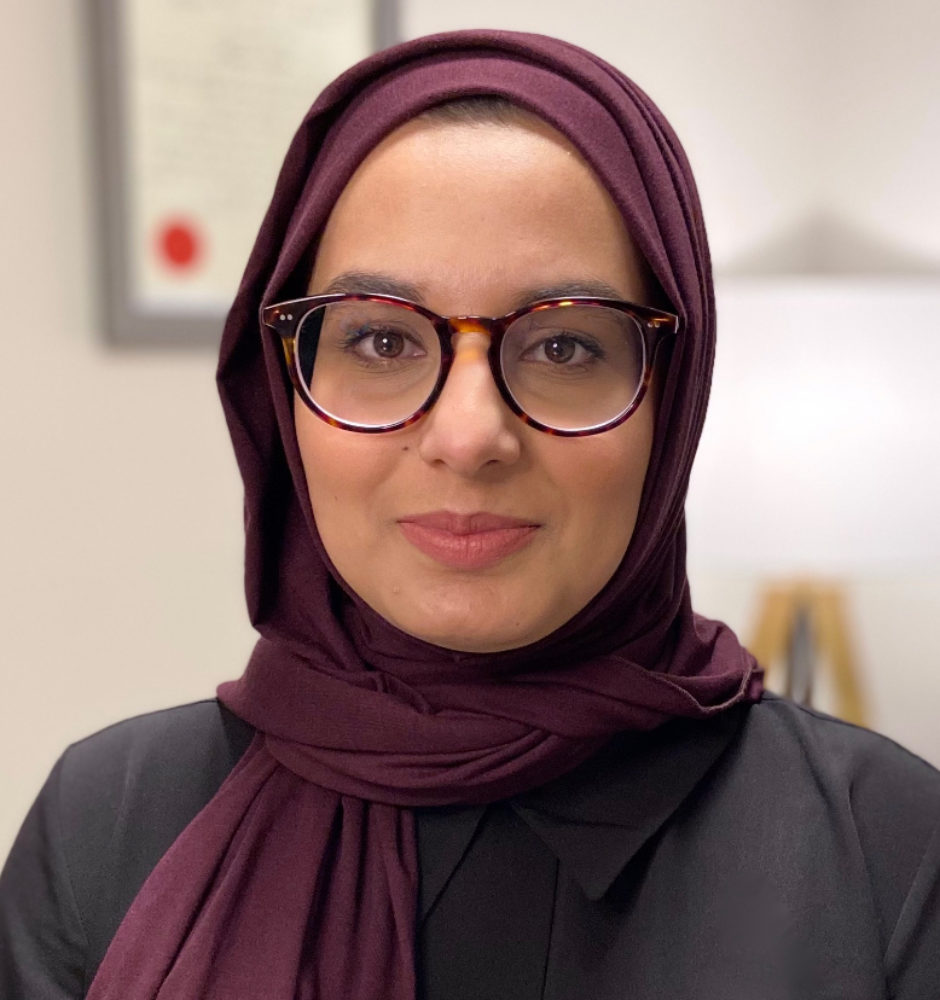 Zainab Afroz
MSW, Registered Social Worker
Who I help
Children, adolescents, adults, families, couples
What I help with
Depression, anxiety, trauma, family conflict
Languages
English, Urdu, Hindi
Zainab Afroz is a registered social worker with the Saskatchewan Association of Social Workers. She completed her BSW at McMaster University which gave her a strong foundation in anti-oppressive/racist practice, social justice framework, and a client-centered approach to effecting change in her work. Zainab then went on to complete her Master's in Social Work specializing in Children and Families at the University of Toronto. Since then she has worked in the field to support children, adults, couples, and families. Zainab has worked with children and families experiencing difficult life transitions, mental health challenges, poverty, violence, and homelessness, by supporting them with social/emotional/developmental assessment, education, successful early intervention, and healing from trauma.
Zainab strongly holds on to the lens that when people are supported they are able to draw on internal strengths and create a life that is fulfilling, meaningful and happy. She is guided by an evidence-based, trauma-informed, and strength-focused approach. Zainab is trained in Solution Focused Therapy, Cognitive Behavioural Therapy (CBT), Dialectal Behavioural Therapy (DBT), Narrative Therapy, and Emotion-Focused Therapy (EFT) along with skills from The Gottman Method training. 
Zainab can also facilitate sessions in Urdu and Hindi.
Solution Focused Therapy
Gottman Method Trainings
1
Book a session through JaneApp
3
Fill out the form below to request a 15 minute consultation
Your email address will not be published. Required fields are marked *