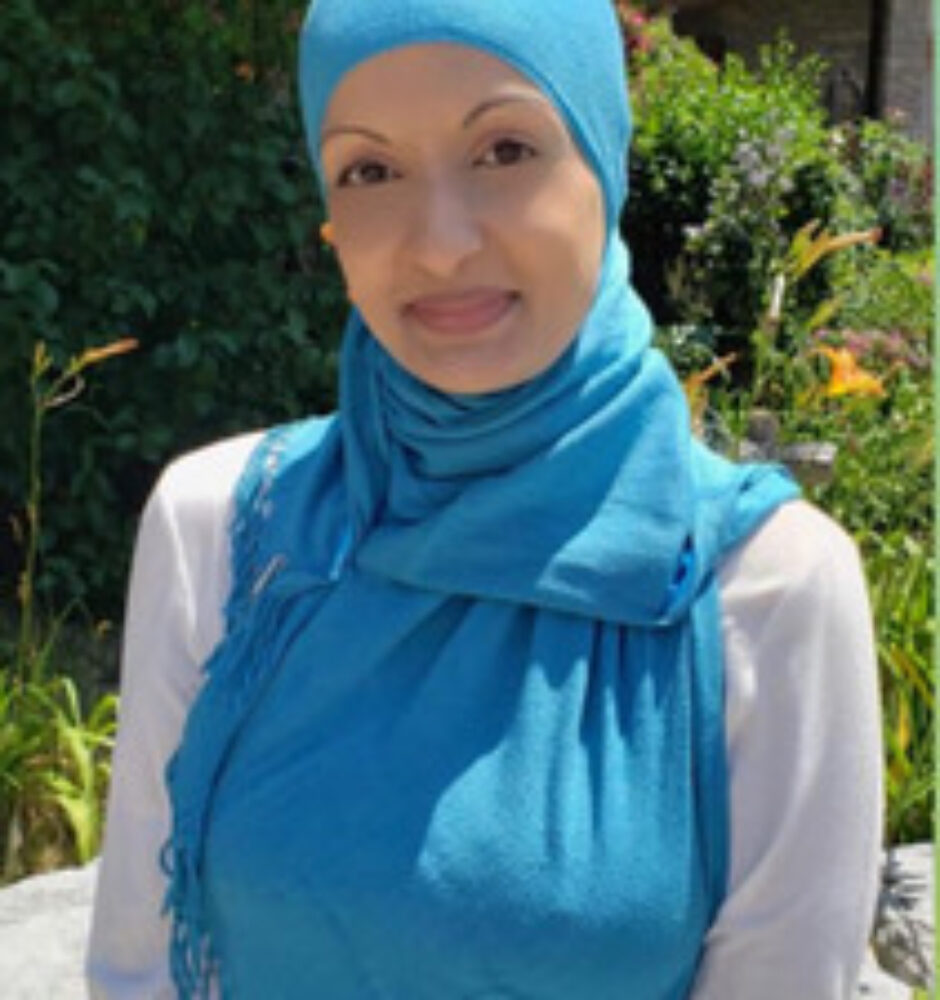 Salisha Mohamed
MSW, Registered Social Worker
Who I help
Adults, Adolescents
What I help with
Self-Esteem, Relationship Challenges, Anxiety, Depression
About Salisha
Salisha is a Registered Social Worker and Psychotherapist with the Ontario College of Social Workers and has a Master's Degree in Social Work from the University of Toronto. She has over 20 years of experience counselling a diverse population and helping them to work through their challenges.
She has worked at a Community Health Centre for 17 years focusing on mental health. She has provided therapy to clients of all ages, particularly youth and adults in the capacity of individual, couples, and family counselling. She has also facilitated many groups and workshops on various topics such as self-esteem, assertiveness, anger, healthy relationships, anxiety, as well as DBT groups focusing on emotion regulation and distress tolerance. In addition, she has many years of experience providing therapy to clients and their families at a counselling walk-in clinic in Durham as well as being a Clinical Supervisor to the Therapists at the clinic.
She has provided therapy to clients who have presented with a variety of concerns such as depression, anxiety, relationship challenges, conflict, self-esteem, trauma, grief, etc.
Salisha's therapeutic approach involves first creating a felt sense of safety and comfort with her clients. She provides support in a warm, compassionate manner and assists clients to develop meaningful insights to help them work through difficulties and get to a place of self-growth. In addition, she helps clients learn practical skills and strategies that they can begin applying immediately to work on their challenges.
Salisha works from a lens of cultural humility and honours clients' values. She uses a nonjudgmental approach and seeks to develop a greater understanding of clients' experiences and helps them process and make sense of them. She is very collaborative in her work with clients and seeks to learn about their needs and counselling goals and ensures that therapeutic modalities used are in alignment with this. She is very passionate about working alongside of her clients to help them attune to their own inner wisdom, strengthen their sense of self, and assist them toward becoming the best version of themselves that helps them feel authentic, connected, and confident with who they are.
In addition to the blend of various therapeutic modalities used when working with clients, other areas of focus in her work include using a holistic approach, mindfulness, meditation, breathwork, somatic experiencing, compassion-focused and strength-based approaches. She also provides faith-based and spiritual counselling upon request.
Treatment Approaches
Internal Family Systems (IFS)
Somatic-Based Approaches
1
Book a session through JaneApp
Book Salisha
2
Send me an email and I'll answer any questions you might have
3
Fill out the form below to request a 15 minute consultation
Request a Consultation
Your email address will not be published. Required fields are marked *