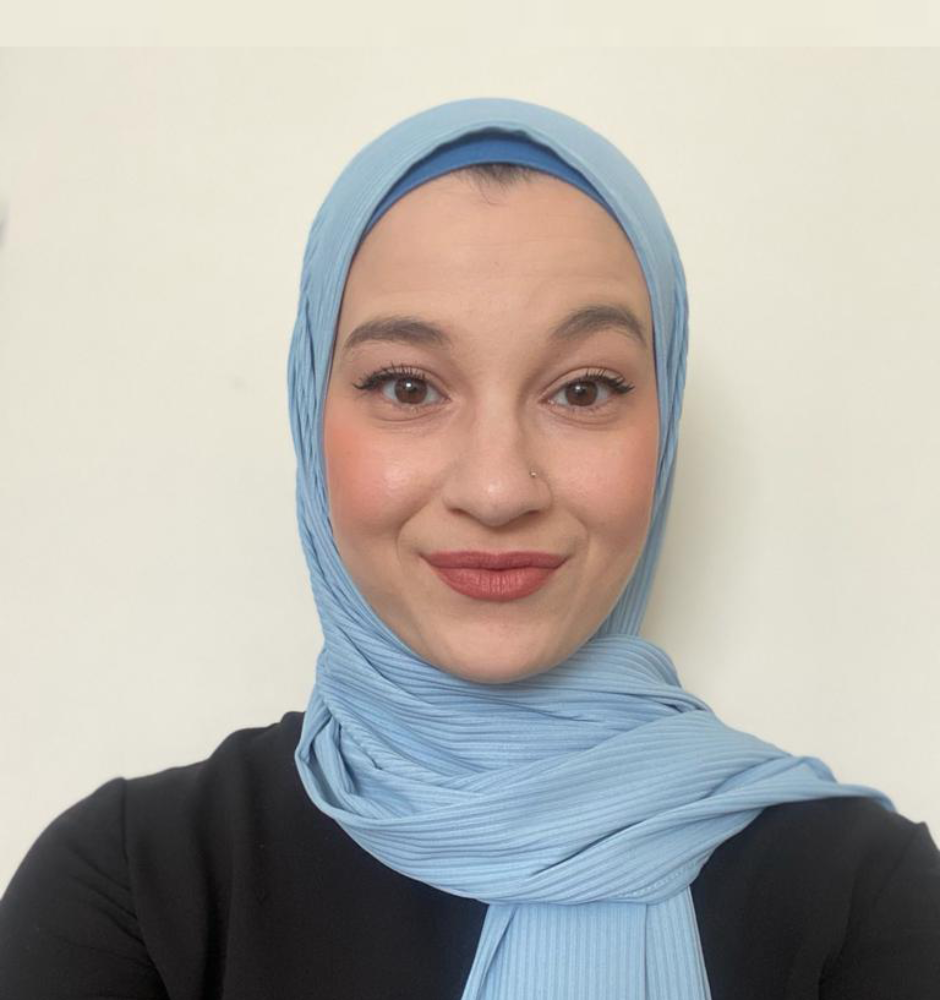 Razaan Barquni
MSW, Registered Social Worker
Who I help
Adults, Children & Adolescents
What I help with
Anxiety, Depression, Stress & Burnout, Emotional Regulation
Razaan is a Registered Social worker with a master's degree from the University of Windsor. She is registered with the Ontario College of Social Workers and Social Service Workers (OCSWSSW). Razaan works with Adults, children, and adolescents seeking support for a  range of issues including stress management & burnout, imposter syndrome & self-esteem, emotional regulation, life transitions, depression, and anxiety. 
Razaan approaches her clients in a positive, non-judgmental and safe manner focusing on creating shared meaning.  She listens to the individuals she supports and utilizes a client-centred approach enmeshed with elements from various modalities.  She has a strong desire to help people learn more about themselves and trusts that each person can make decisions from a place of inner wisdom rather than fear and survival. As your therapist, Razaan hopes to facilitate this process by helping individuals uncover their innate strengths and offers tools and strategies when needed.
Razaan supports her clients from a holistic lens and is open and flexible in her approaches. She is trained in Cognitive Behavioural Therapy (CBT), Humanistic Therapy (Client-Centred), Dialectical Behavior Therapy (DBT Skills) and ensures her approach is Strengths-Based. Trauma-informed and Anti-Oppressive.
Razaan identifies as an Arab-Canadian woman who works with marginalized and BIPOC communities. Upon request, Razaan can provide faith-based therapy for clients who identify as Muslim and can provide services in English and Arabic.
1
Book a session through JaneApp
3
Fill out the form below to request a 15 minute consultation
Your email address will not be published. Required fields are marked *