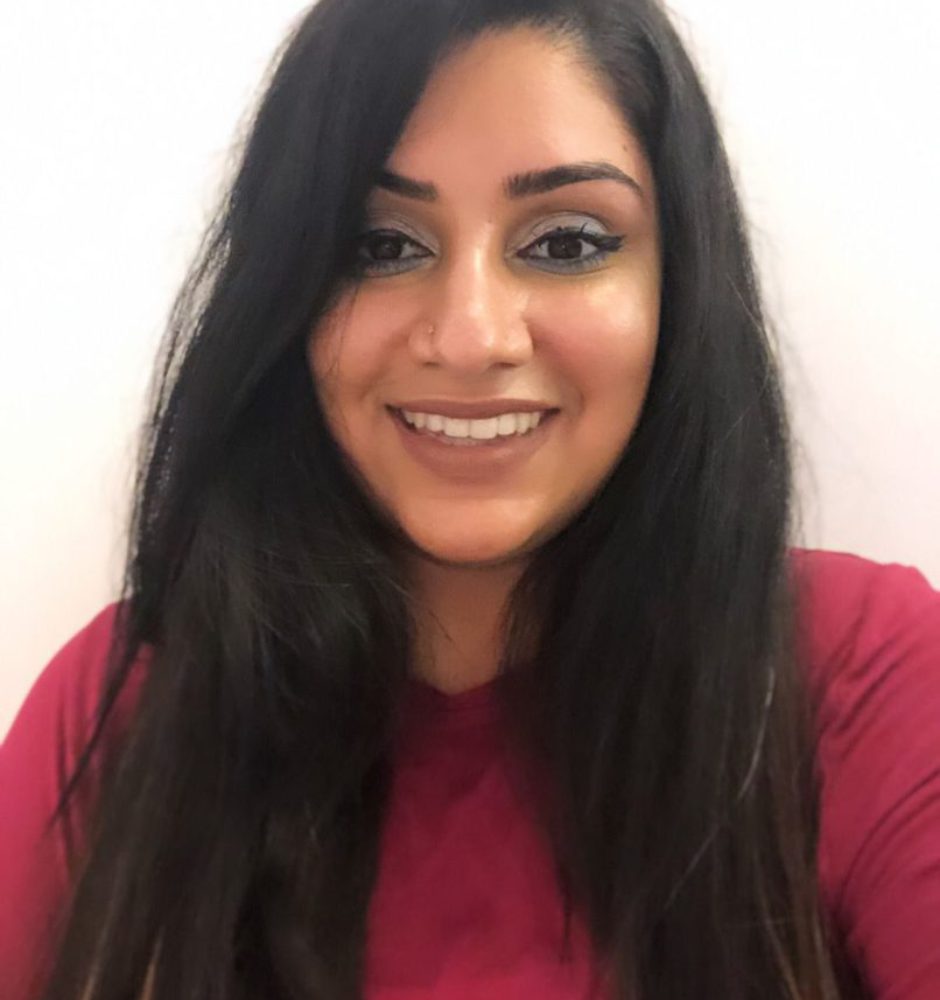 Nisha Damani
MSW, Registered Social Worker
Who I help
Children, Adolescents, Adults, Families
What I help with
Anxiety, Depression, Trauma, Addictions, Self Harm & Family Issues
Languages
English, Urdu, Hindi
Nisha Damani is a Registered Social Worker with a Masters of Social Work from the University of Toronto (specialized in Children and Families). Nisha has extensive experience working with children, youth, adults, seniors and families struggling with various mental health issues.  She has been working with children, adolescents and families for over 10 years in supporting them to reach their goals.
Nisha has particular interest and expertise working with youth and adolescents who struggle with self worth & esteem, social skills, trauma, depression, anxiety, grief, self harm and addictions. She takes a strong interest in helping youth rebuild their lives and also create healthy attachments with their families and caregivers. 
She practices from a trauma-informed, anti-oppressive, culturally sensitive, recovery-based and harm reduction lens.  Nisha offers a range of modalities and uses and integrative approach with her clients that includes Cognitive Behavioral Therapy, Dialectical Behavioral Therapy, Solution Focused Therapy and Motivational Interviewing.
Nisha understands that embarking on a life changing journey through therapy can be scary and overwhelming for many, but with the right approach  she first hand witnesses her clients transform and live to their full potential.   Nisha provides her clients with a warm, caring, nonjudgmental, and respectful space that allows them to feel validated, safe, and heard.
Nisha can facilitate sessions in Urdu and Hindi and can understand Guajarati
1
Book a session through JaneApp
3
Fill out the form below to request a 15 minute consultation
Your email address will not be published. Required fields are marked *