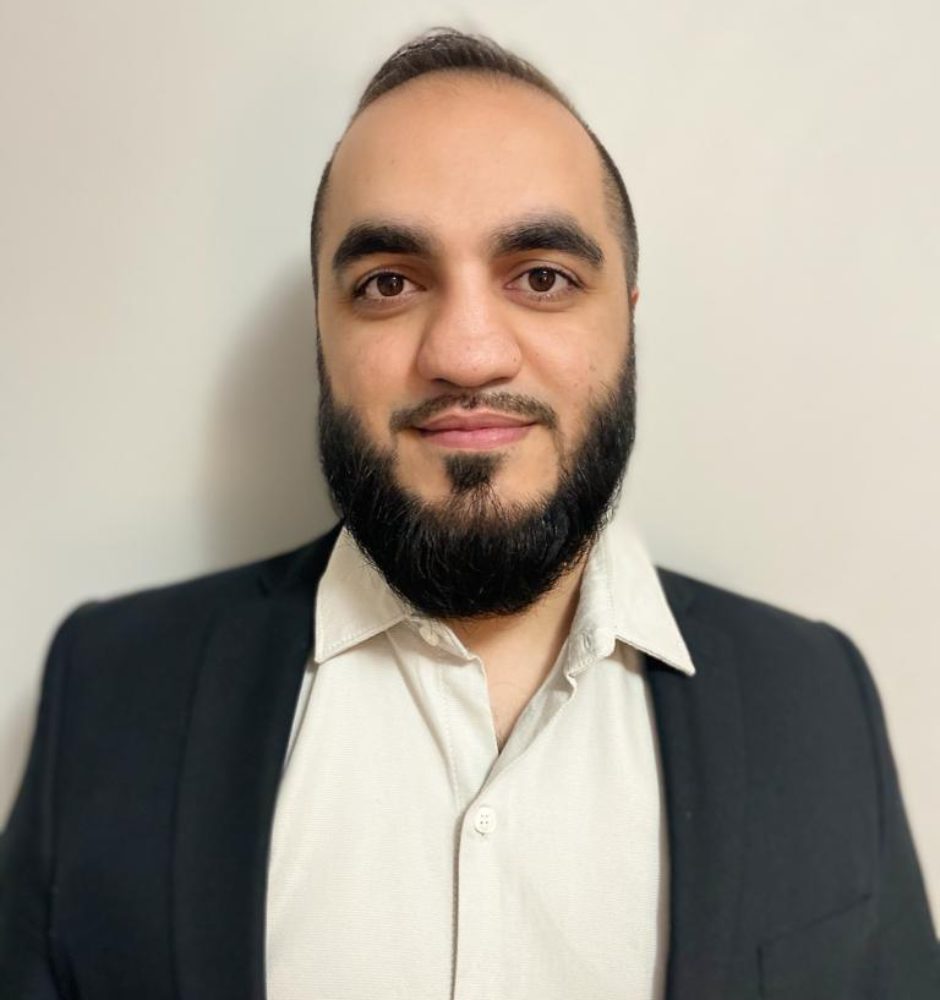 Mohsan Attique
MSW, Registered Social Worker
Who I help
Children, adolescents, families, couples
What I help with
Depression, parenting, stress, couples issues
Languages
English, Urdu, and Punjabi
Mohsan is a registered member of the College of Social Workers and Social Service Workers. He earned a diploma in Child and Youth Work from Centennial College, a Bachelor's in Social Work from York University, and a Master's of Social Work from the University of Windsor. Mohsan is a lifetime learner who values new contributions and developments of best practices in social work.
Mohsan has a broad knowledge base of client-centred, strength-based treatment approaches which he applies in a gentle and warm manner with all clients during sessions. He has over a decade of experience in the mental health field in a variety of settings including schools, residential treatment programs, group homes, foster care, adoption, out-patient clinics, and community based agencies.
Mohsan is passionate about helping angry kids, frustrated parents, and distant couples. He believes that every relationship has the capability of positive development around social, emotional and intellectual skill sets. Along with being a Caring Dads facilitator, Mohsan works as a Social Worker in child welfare.
Mohsan helps create bridges and address some of the challenges felt by family members around intergenerational struggles faced by racialized and faith-based communities. Culturally aware and religiously sensitive services are provided for Muslim clients and those from marginalized communities.
Strengths based psycho-social-emotional-spiritually integrated therapy
1
Book a session through JaneApp
3
Fill out the form below to request a 15 minute consultation
Your email address will not be published. Required fields are marked *