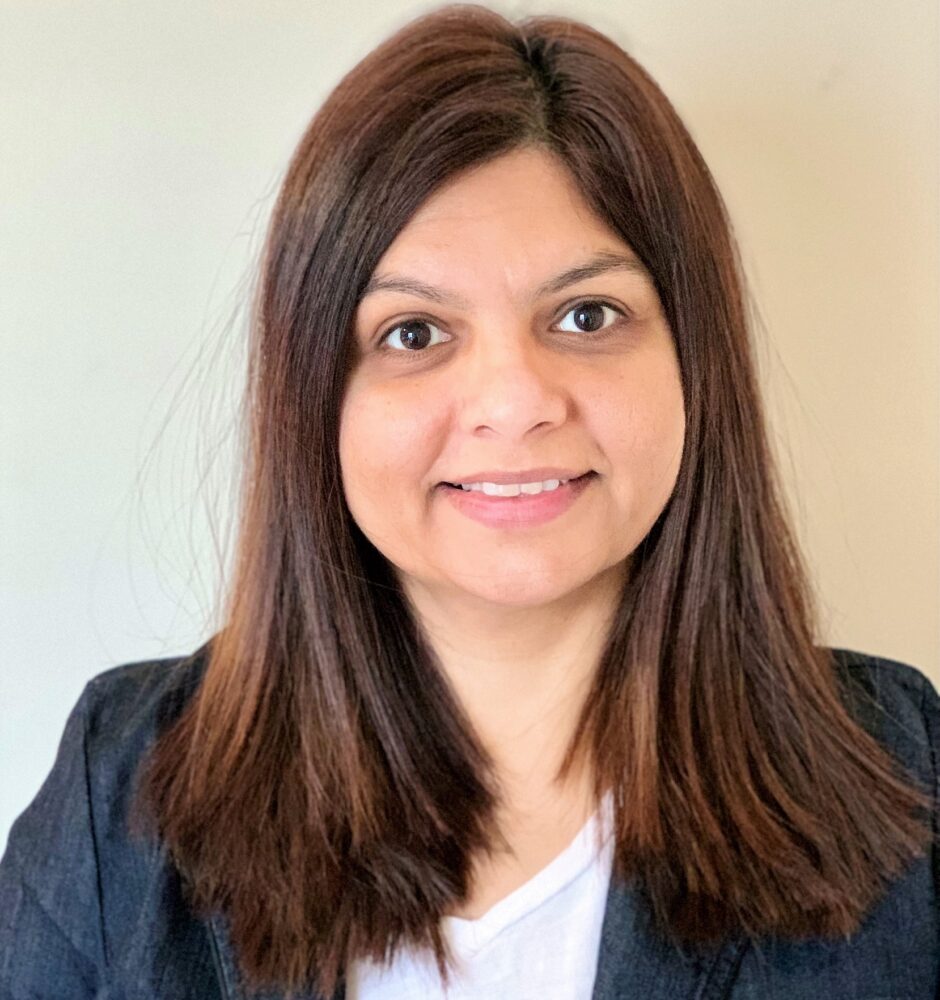 Gulzar Firashta
MA, Registered Psychotherapist (Qualifying)
Who I help
Couples, Individuals
What I help with
Relationship Issues, Anxiety, Depression, Trauma & Grief
Languages
English, Urdu, Gujarati
Gulzar Firashta, MA, RP-Q, RSSW, works with couples and individuals with the aim to help them thrive and achieve success in their personal lives and intimate relationships. Gulzar supports her couple clients to overcome cycles of blame, shame and resentment and move toward feeling appreciated, loved and connected. She has been trained in scientific approaches such as Emotionally Focused Therapy (EFT) for couples and The Gottman Method level 2. Both approaches help her understand the emotions that underlie and drive behaviour. She uses EFT approaches to help couples understand the conflict in their relationship which gets them caught in maladaptive patterns ("cycles") leading to arguments, resentment and disconnection.  Through the Gottman Method, she helps partners address their particular conflicts and challenges and build a relationship based on trust and empathy. 
In addition to her couple's work, Gulzar has worked in the field for over 10 years, supporting youth with behavioural issues and individuals facing depression, anxiety, sleep issues, anger, grief, and loss.  She uses a holistic approach with care and affection.  Gulzar uses a goal-oriented and collaborative approach in therapy with her clients. With over 10 years of experience providing mental health services in community-based organizations and school systems, she brings a strong mix of approaches like Narrative therapy, Person-Centered, Cognitive Behavioural Therapy (CBT) and Acceptance and Commitment Therapy (ACT) which helps individuals explore their strength and move ahead in life.
As your therapist, Gulzar creates a warm and accepting environment where you will feel heard and understood. She believes that every individual is able to shift present patterns that are causing them difficulty and focuses on supporting them to feel empowered to make changes in their lives. With fluency in four different languages, Gujarati, Hindi, Urdu, and English, she understands that all individuals are diverse and require interventions that are catered to everyone's unique needs.
1
Book a session through JaneApp
3
Fill out the form below to request a 15 minute consultation
Your email address will not be published. Required fields are marked *