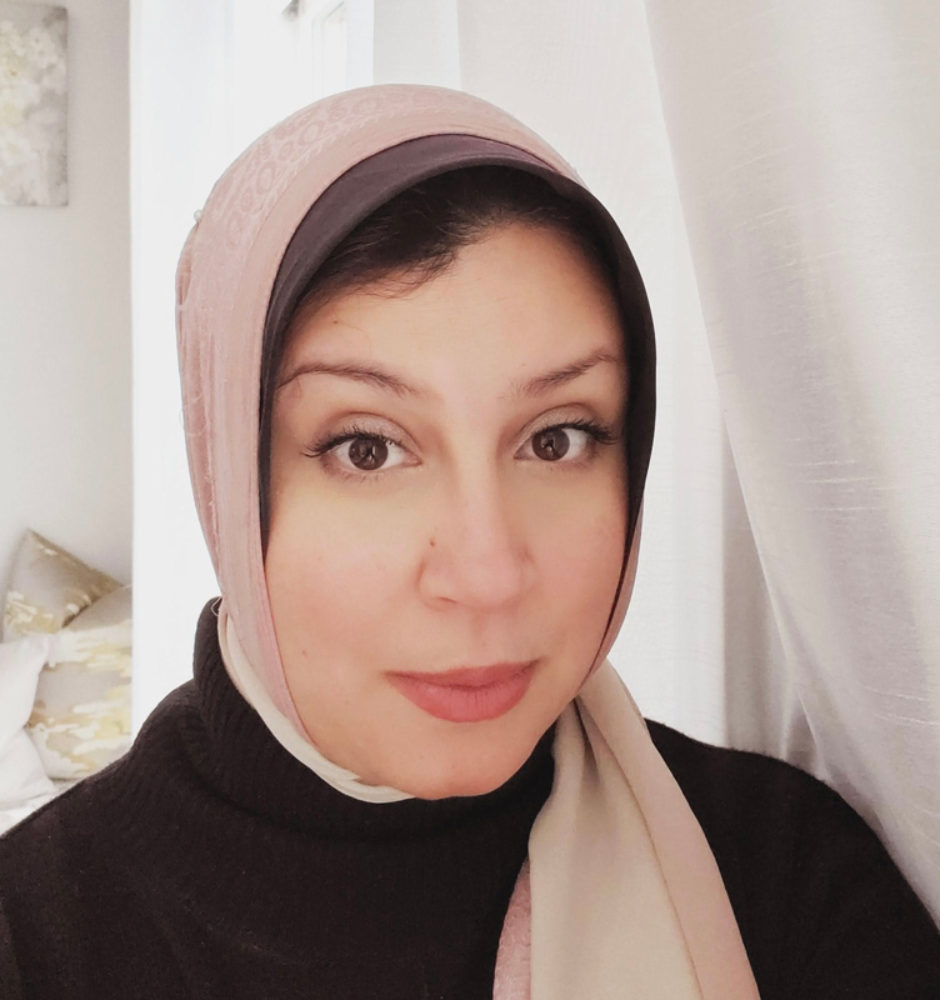 Gilan Abdelaal
MA, Registered Psychotherapist
Who I help
Adults, couples
What I help with
Depression, anxiety, trauma, couples issues
Gilan is a registered psychotherapist and has 5 years of experience working mainly with trauma. She also has a Master's of Arts in Counseling Psychology from Yorkville University.
Gilan is committed to conducting client-centred therapy and has experience in Cognitive Behavior Therapy, Cognitive Processing Therapy, Dialectical Behavior Therapy, Mindfulness, Solution-Focused Brief Therapy, Strength-Based Therapy as well as Narrative Exposure Therapy.
Gilan has experience working with youth, children, adults, couples, families as well as conducting group therapy. She has treated various conditions including depression, post-traumatic stress disorder, general anxiety disorder, adjustment disorder, chronic pain, brain injury, addictions, borderline personality disorder, provided Crisis Intervention, relationship management, domestic violence survivors, anger management, stress management, obsessive-compulsive disorder, as well as self-harm and suicidal behaviour. Gilan is able to facilitate sessions in Arabic.
Solution-Focused Therapy (SFT)
Acceptance and Commitment Therapy (ACT)
Emotion-Based Therapy
1
Book a session through JaneApp
3
Fill out the form below to request a 15 minute consultation
Your email address will not be published. Required fields are marked *