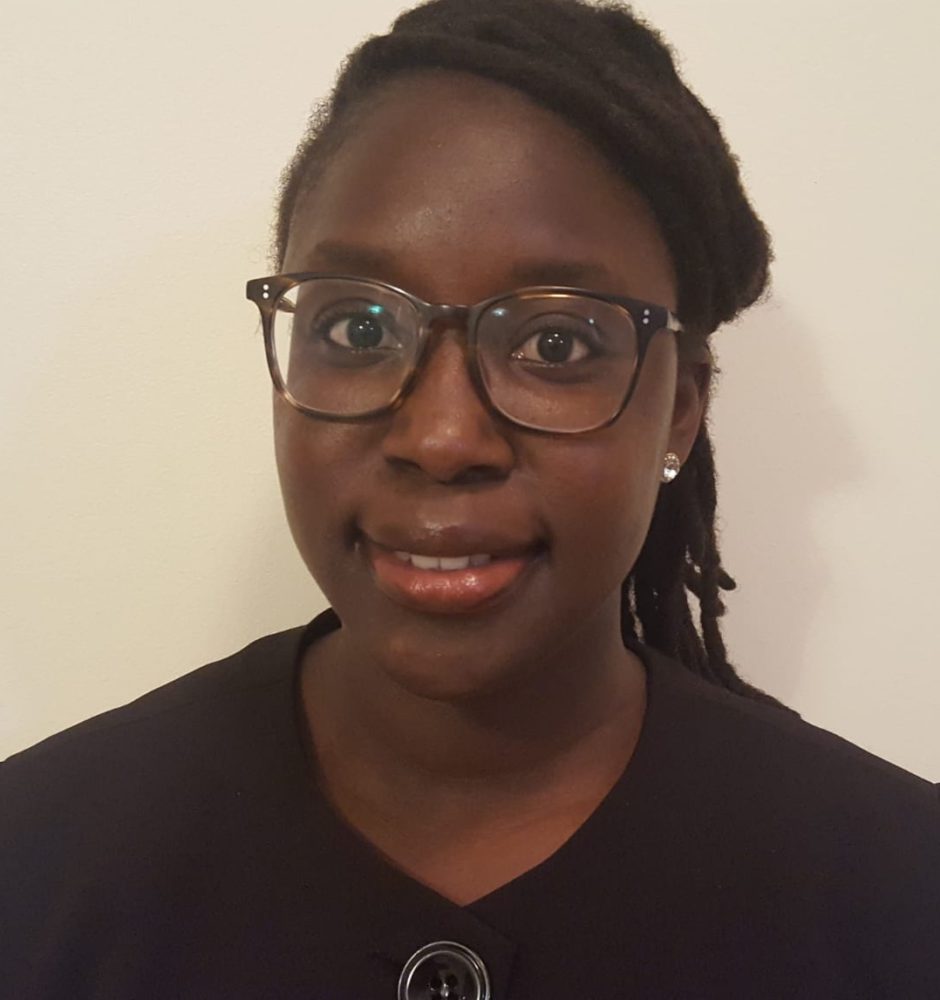 Who I help
Children, adolescents
What I help with
Learning problems, anxiety, stress, challenging behaviours
Aisha Yorke is a registered School Psychologist with the College of Psychologists of Ontario. She has a Master of Education from the University of Alberta in School and Clinical Child Psychology. She has over 10 years of experience working within the school system helping children and adolescents reach their full potential.
Aisha provides comprehensive psychoeducational assessments in order to better understand a student's learning style, strengths and needs. She also provides counselling for mental health problems, such as stress and anxiety. In addition, she provides consultation with parents to support their children and adolescents who display challenging behaviours that interfere with their learning or daily functioning. She has extensive experience working with children/adolescents with ADHD, ODD, and Autism. For instance, she has worked in the school system as well as specialized service centres, such as the Centre for Autism in Edmonton, providing interventions for students with behavioural challenges.
Aisha has completed research projects with a focus on cross-culture. She is passionate about travelling, and she has a strong appreciation for culture and diverse perspectives. She recognizes the importance of cultural values, and she strives to provide culturally responsive services. Her approach to treatment is to draw upon therapeutic techniques from CBT, SFT, and ABA principles with an awareness of her clients' culture and values. Her cross-cultural research has amplified the importance of viewing challenges through a cultural lens. She is committed to working collaboratively with clients to tailor strategies and solutions with an awareness of their culturally unique needs.
Applied Behaviour Analysis
Behaviour-Based Consultations
1
Book a session through JaneApp
3
Fill out the form below to request a 15 minute consultation
Your email address will not be published. Required fields are marked *