Looking for a psychologist Oakville provider? You've come to the right place! Our therapists in Oakville specialize in cognitive behaviour therapy (CBT), Cognitive Processing Therapy (CPT), and are here to help you work through your anxiety and stress related issues. We offer a variety of services, including individual therapy, couples therapy, family therapy, and more. We understand that everyone is different, so we work with each client to create a treatment plan that meets their unique needs. If you're ready to start feeling better, contact us today by giving us a call at (416)-900-8077 to schedule a consultation! You can also book an initial consultation session by clicking here.
What to Expect at Cedarway Therapy?
At Cedarway Therapy we have a multitude of registered psychotherapists and psychologists that have been servicing the Oakville area for years. When you first get into contact with us we will take the time to consult with you to better understand what you are looking for and how we can help. Once we analyze your current situation we offer appropriate treatment services to help you better cope any problems you are experiencing. Our primary psychological services include:
Behavioural Therapy
Cognitive Therapy
Family Therapy 
& much more.
As your verified and experienced partners, it is our goal to collaboratively work alongside you to help you achieve your desired mental health goals and assist you to transition into a better and happier you.
Frequently Asked Questions - Psychologist Oakville
A psychologist is a mental health professional who helps people deal with their emotions and behaviours. They can help with a variety of issues, including depression, anxiety, and addiction. Psychologists and psychological associates have either a doctoral or master degree in psychology,  and extensive experience in providing support for life-related issues. If you are experiencing emotional or behavioral issues, a psychologist may be the right therapist for you as they can help you understand and manage your symptoms, and develop strategies for coping with challenges in your life.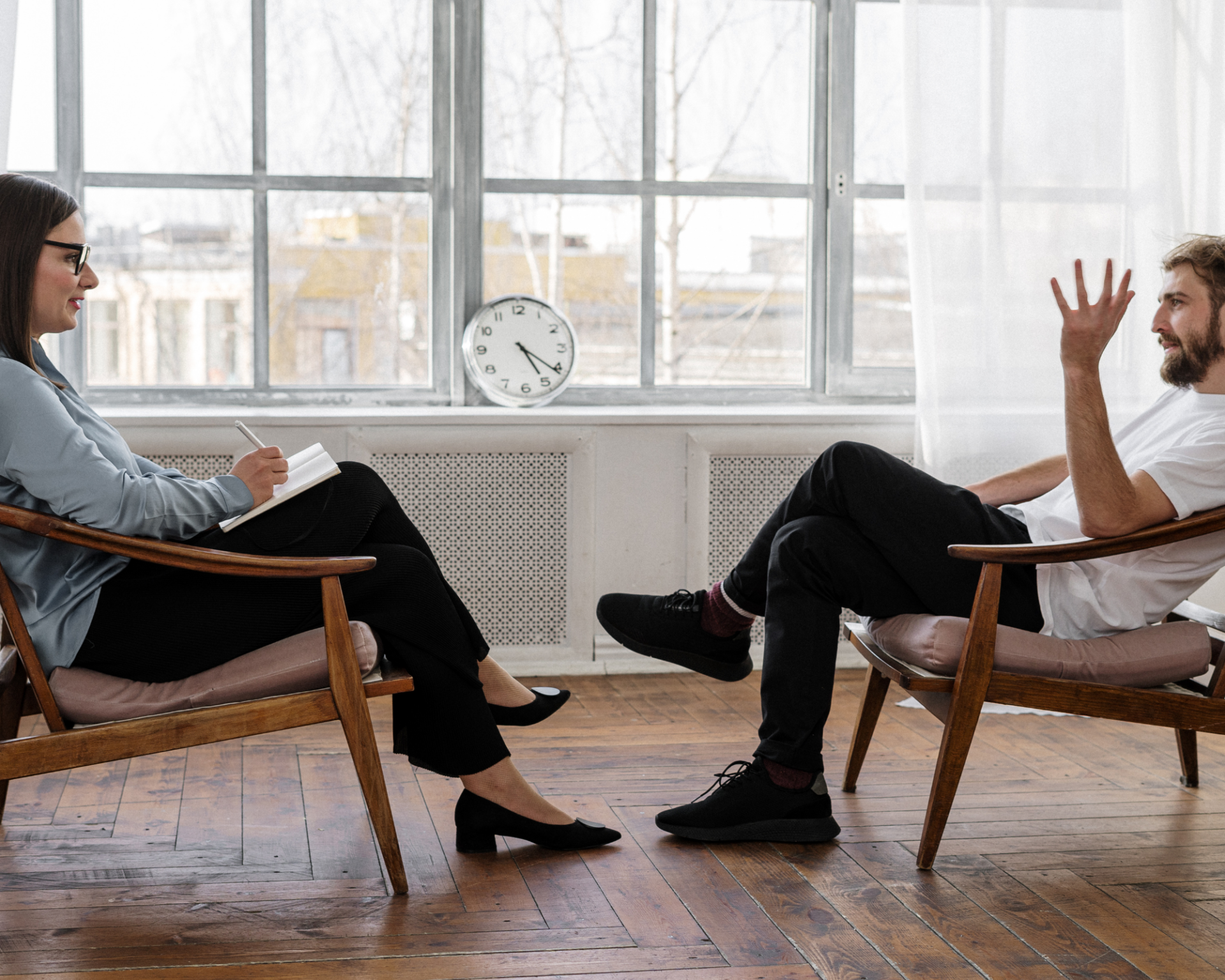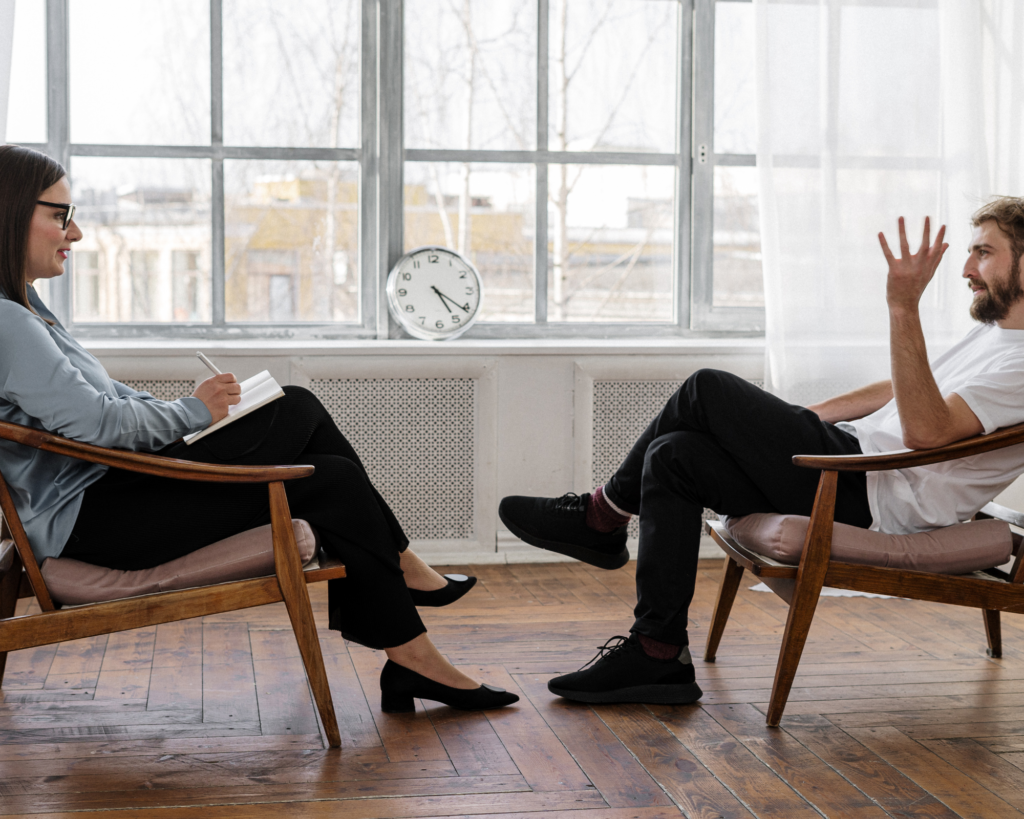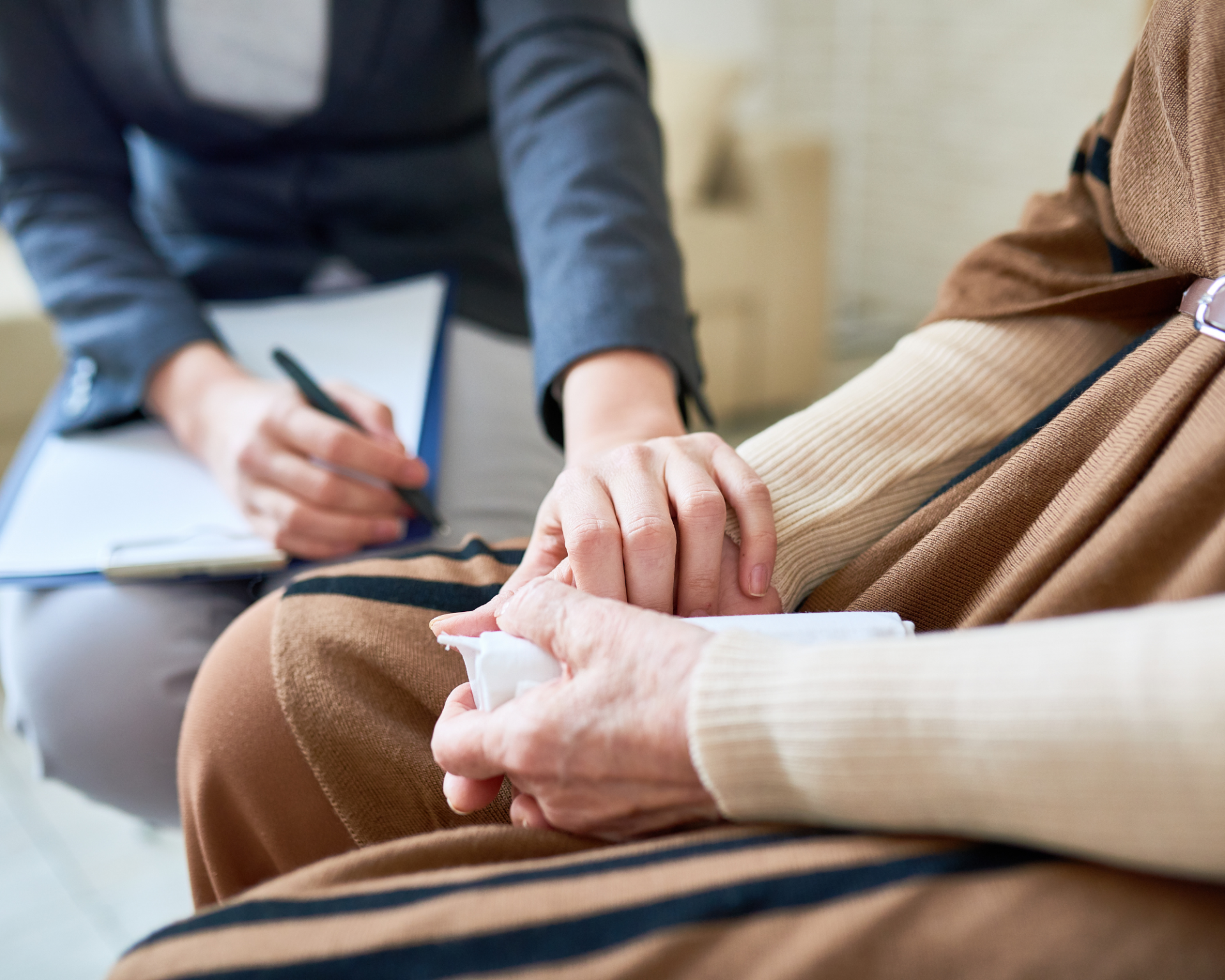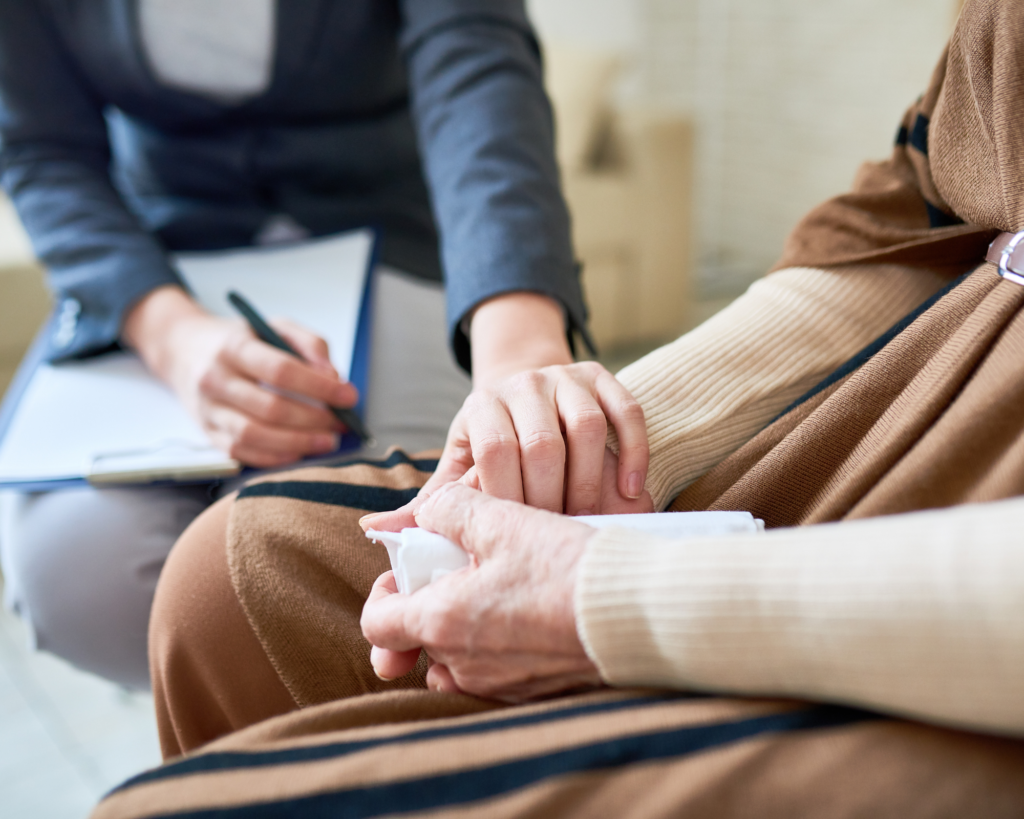 How can a Psychologist Help?
A psychologist can help by providing objective feedback about your struggles. You and your psychologist will set goals for your treatment and an appropriate treatment plan will be selected to help you achieve those goals. 
If you are struggling with a mental health issue such as depression or anxiety, a psychologist can provide treatment and support. They can also help you to develop skills for dealing with difficult situations, such as using CBT to challenge automatic negative thoughts.. Additionally, if you are experiencing stress in your life, a psychologist can provide stress management techniques and advice on how to reduce your stress levels. They can also help you to identify any potential sources of stress in your life and suggest ways to address them.
A psychologist can also provide parenting advice and guidance if you are struggling with raising children. In particular, they can help to improve communication with your children and have a more meaningful relationship with them.
How to know if you need a Psychologist
If you're not sure whether or not you need a psychologist, here are a few questions you can ask yourself:
– Am I feeling overwhelmed or stressed?
– Do I feel like I can't cope with my life anymore?
– Am I feeling a lot of difficult emotions that are hard to cope with, like sadness, anger, or fear?
– Are my relationships or work causing me problems?
– Do I just not feel like myself lately?
– Is there something wrong but I can't put my finger on it?
If you answered yes to any of these questions, you may benefit from seeing a psychologist. There are lots of resources out there to help you find the right psychologist for you. Don't hesitate to reach out for help if you think you need it. You're not alone! You can also schedule a consultation with our clinic and we would be happy to help you.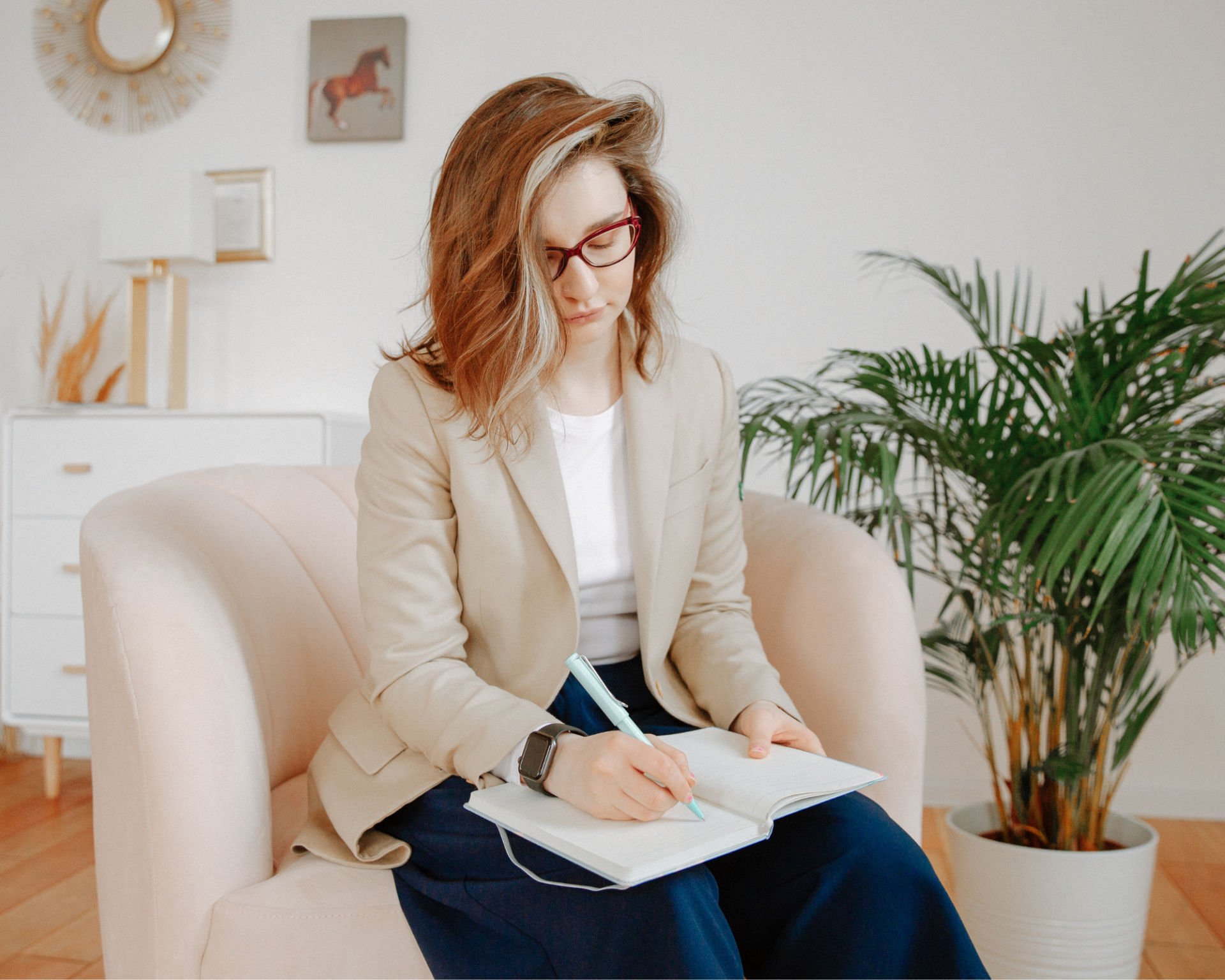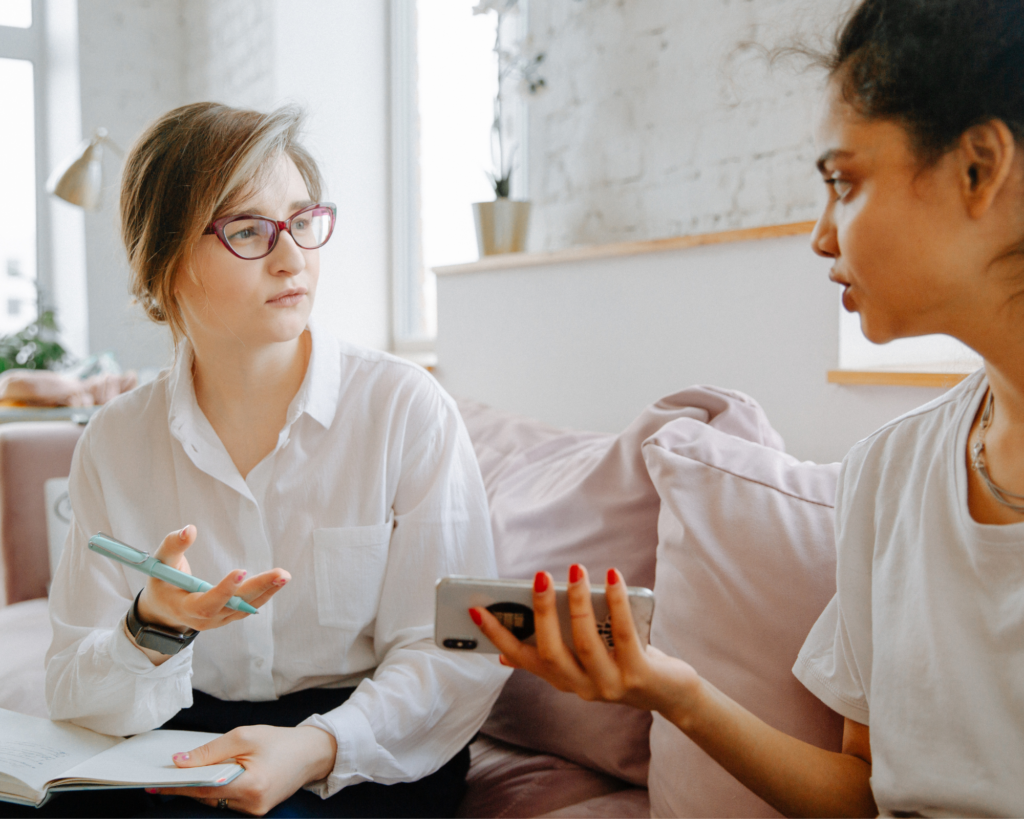 What Can You Expect from Your First Psychologist appointment?
Your first session will typically be used to get to know you better. You should expect to fill out some paperwork and discuss your symptoms and history. Being open and honest with your psychologist is key as it will allow them to provide the best treatment possible.
Depending on what is going on, you and your psychologist will agree on a treatment plan. Sometimes, your psychologist may recommend talking to your doctor to discuss if medications might also be helpful. During your first appointment, you will also be given an idea of how often you should attend appointments and what to expect from treatment.
You might be feeling nervous about your first appointment – that's normal! Our psychologists are experienced in helping people feel comfortable and at ease. You can always send us any questions you have and we will do our best to answer them. 
What is the difference between a Psychologist and a Psychiatrist?
Psychologists are trained in the assessment, diagnosis, and treatment of mental, emotional, and behavioural disorders. They may also conduct research on human behaviour and psychological issues. Comparatively, Psychiatrists are medical doctors who specialize in the diagnosis and treatment of mental illness. They usually prescribe medication to help people who are struggling with mental health. 
Can a Psychologist Prescribe Medication?
A psychologist is not able to prescribe medication. Despite this, a psychologist can provide a diagnosis and recommend a course of treatment, which may include talking to your doctor about your situation to see if medication would be a good option.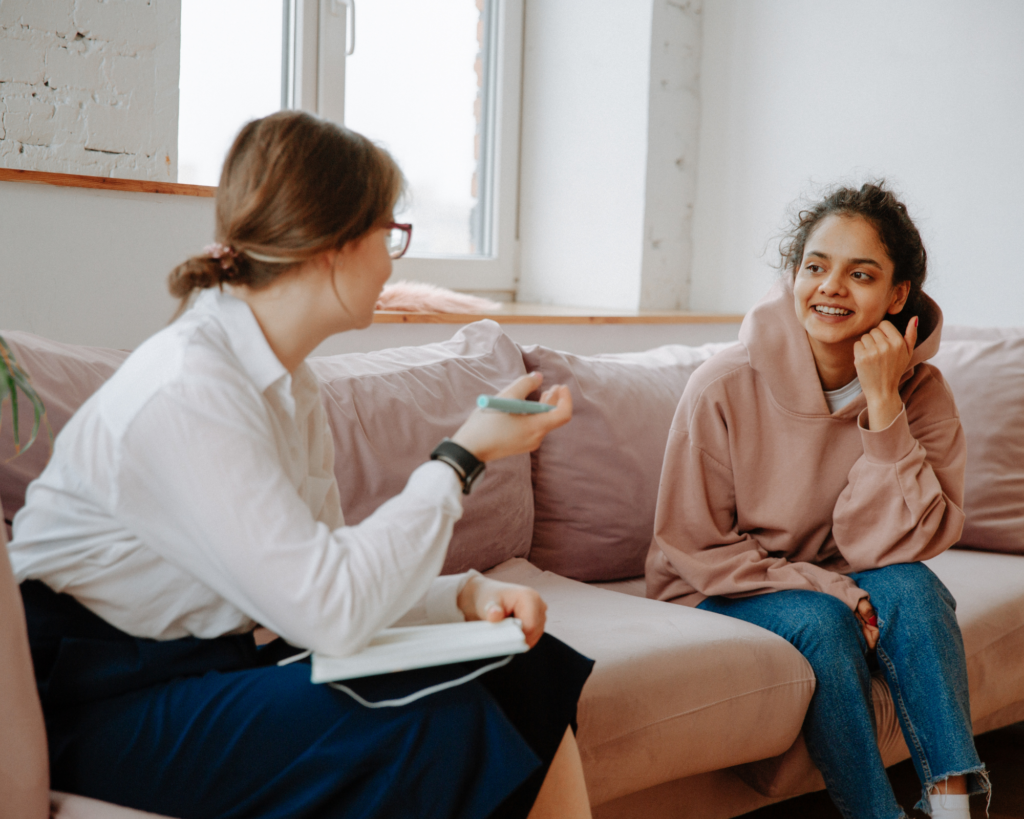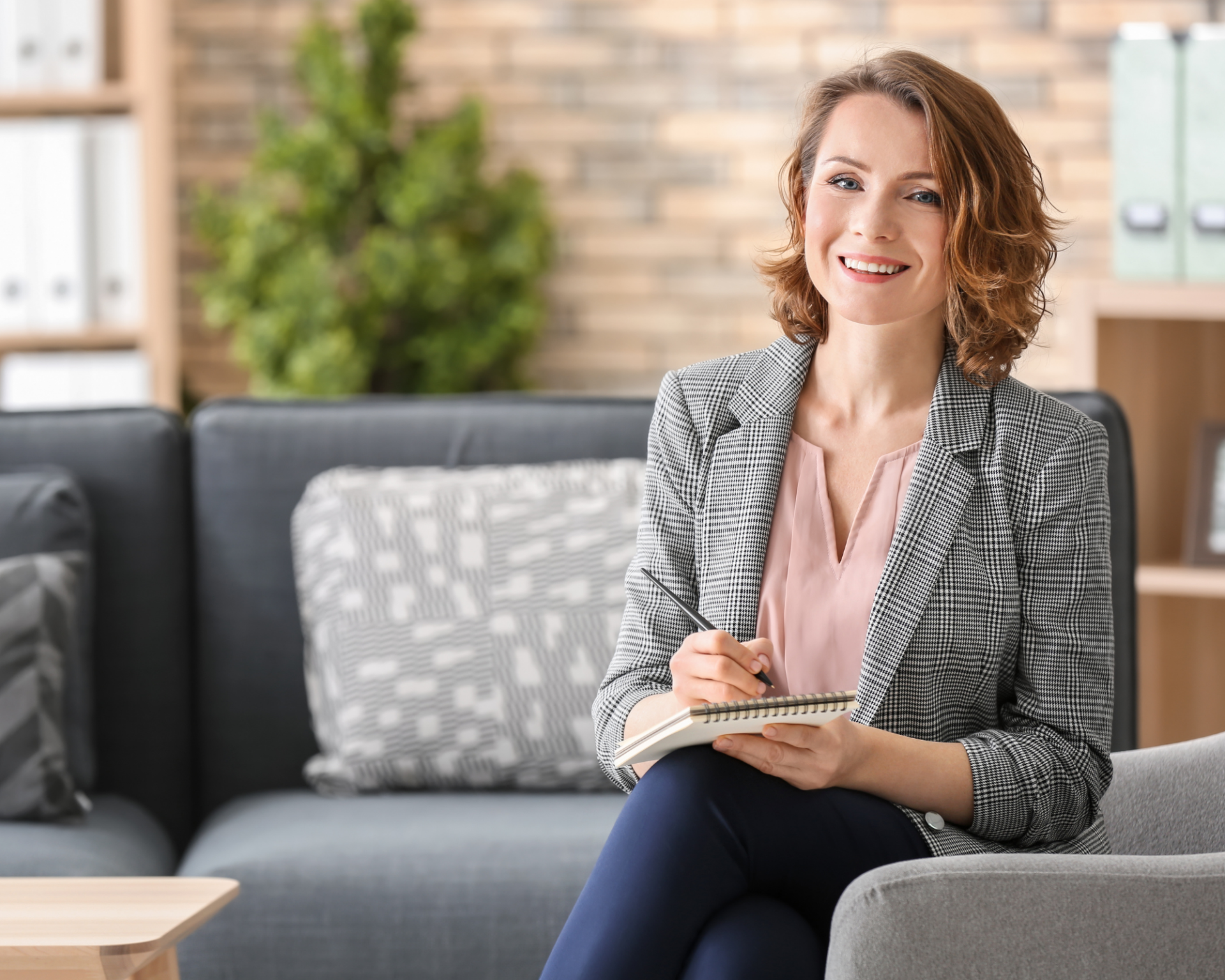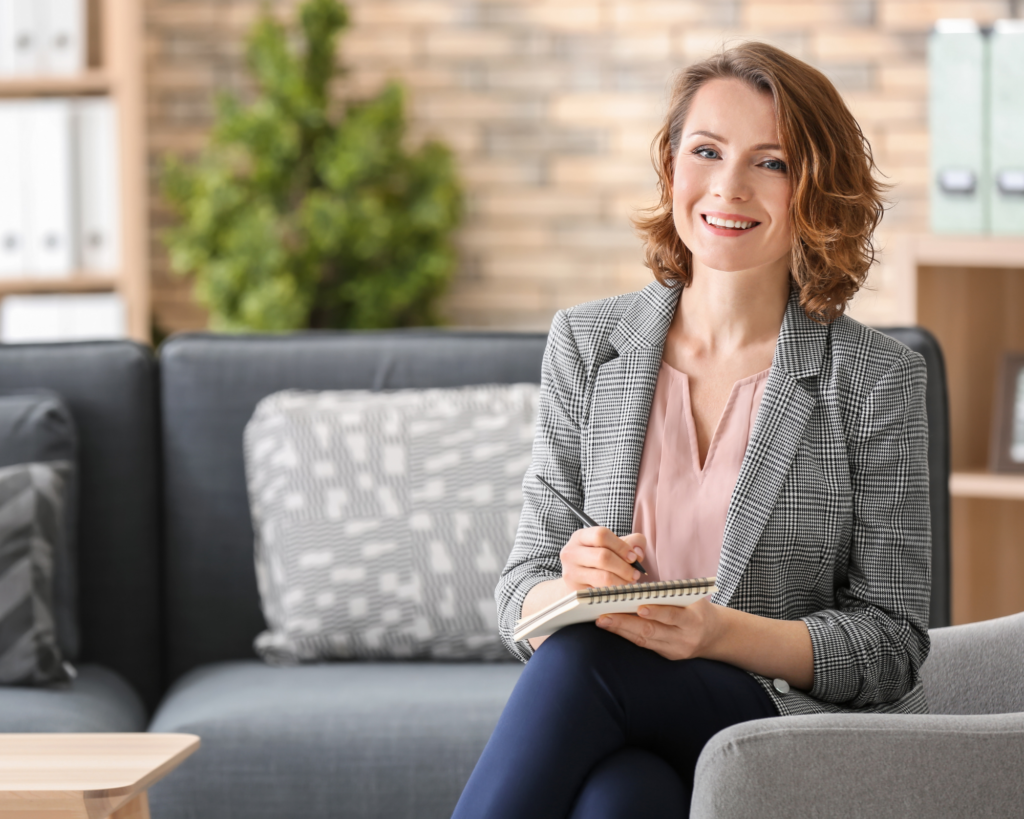 How Much Does a Psychologist Session Cost?
At Cedarway Therapy our psychologist fees range between $200-$250 an hour. Sliding scales and student fees may also be available so be sure to contact the office at 416-900-8077 for more information.
Are Psychologist Oakville Sessions Covered?
While psychotherapy services are not covered under OHIP, many individuals' extended-health insurance provide coverage for psychological services. Direct-billing is also available for some extended-health insurance providers, such as Green Shield Canada. Fees can be discussed during the initial consultation.
Psychologist Oakville - Why Choose Us?
At Cedarway Therapy we value creating a constructive and supportive space for all of our clients to ensure that we do everything in our ability to assist you with your current challenges. As a psychologist Oakville service provider, our inherent compassion and desire to serve our clients gives us the dedication to provide the highest level of service possible. Additionally, we have highly trained and experienced clinicians from diverse backgrounds, and we speak different languages including, English, French, Arabic, and Dari. All in all, we strive to serve you by offering culturally and spiritually responsive services. To get started with us, feel free to give us a call at 416-900-8077 or book your consultation session today!
Summary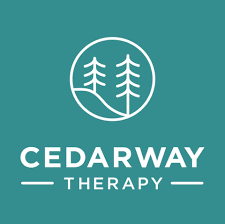 Service Type
Provider Name
Cedarway Therapy
,
603 Argus Rd Unit 107
,
Oakville
,
Ontario
-
L6J 6G6
,
Telephone No.4169008077
Area
Description
Psychologist Oakville provider dedicated to providing top notch therapy and mental health services.