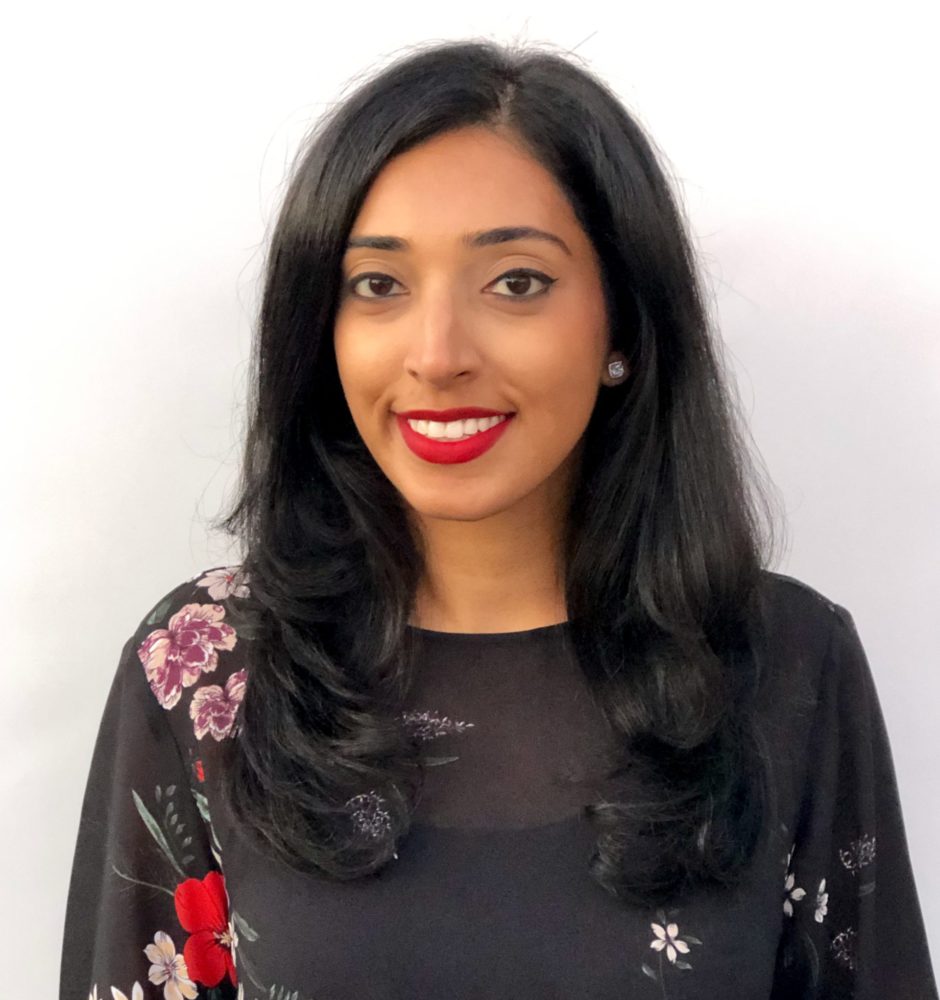 Shamsad Texiwala
MSW, Registered Social Worker
Who I help
Adolescents, adults, couples, families
What I help with
Depression, anxeity, grief and loss, family conflict
Shamsad Texiwala is a registered social worker with experience in working with adults, adolescents and families who experience mental health challenges. Over the years she has been focused on supporting individuals experiencing trauma, emotional dysregulation, domestic violence, addictions, and physical health illnesses. In addition to her role at Cedarway, Shamsad works in a hospital setting where she provides psychosocial assessments, individual and group therapy, case management, psychoeducation and advocating for patients and families.
Shamsad holds a Master of Social Work from the University of Windsor, graduate certificate specializing in Mental Health and Addictions, and an Honours Bachelor of Science specializing in Psychology from the University of Toronto. Shamsad has additional training in Trauma Counselling, Cognitive Behavioural Therapy (CBT), Dialectical Behavioural Therapy (DBT), Interpersonal Psychotherapy (IPT), motivational interviewing and is a certified Mindfulness Facilitator.
Shamsad provides a safe, supportive and compassionate environment to help individuals and families in their recovery journey. Her work is entrenched in an anti-oppressive and trauma-informed approach. Shamsad uses a holistic, client-centred lens to help her clients find their resiliency and create optimal lives for themselves and their families.
Dialectical Behavioural Therapy (DBT)

Mindfulness

Interpersonal Psychotherapy (IPT)
Family Intervention Therapy (FIT)
1
Book a session through JaneApp
3
Fill out the form below to request a 15 minute consultation
Your email address will not be published. Required fields are marked *