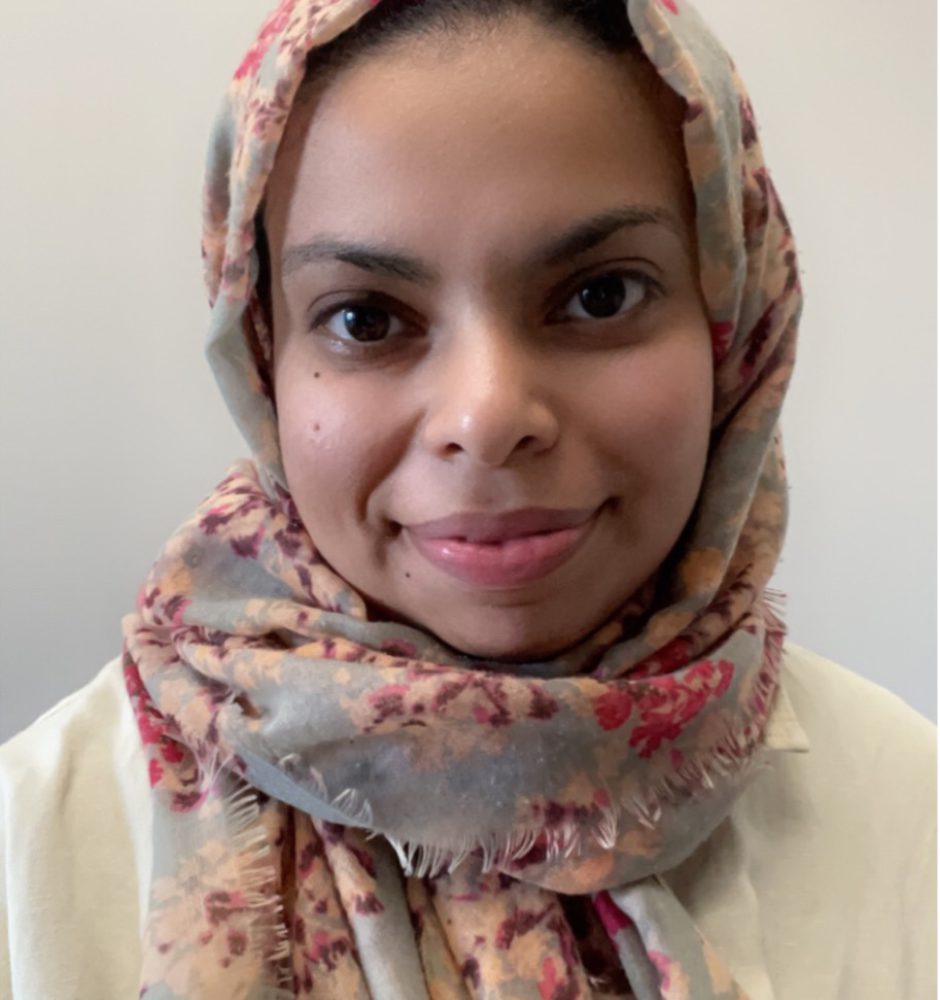 Ola Mohamed Ali
M.Sc., Supervised Clinician
Who I help
Adolescents, adults
What I help with
Depression, anxiety, trauma, stress
Ola holds a Master's degree in Clinical Psychology from Western University and is currently working towards her Ph.D. in the same program. She takes a developmentally informed lens to understand how early learning and environmental factors contribute to current challenges.
Ola uses cognitive-behavioral approaches to treatment, and has an interest in the importance of self-compassion to psychological healing. Ola has worked with children, adolescents, and adults presenting with various problems, including mood and anxiety problems, trauma-related difficulties, and chronic pain. She is bilingual and offer services in Arabic in addition to English.
Ola's services are supervised by Adam Ghemraoui, M.A., Psychologist.
1
Book a session through JaneApp
3
Fill out the form below to request a 15 minute consultation
Your email address will not be published. Required fields are marked *