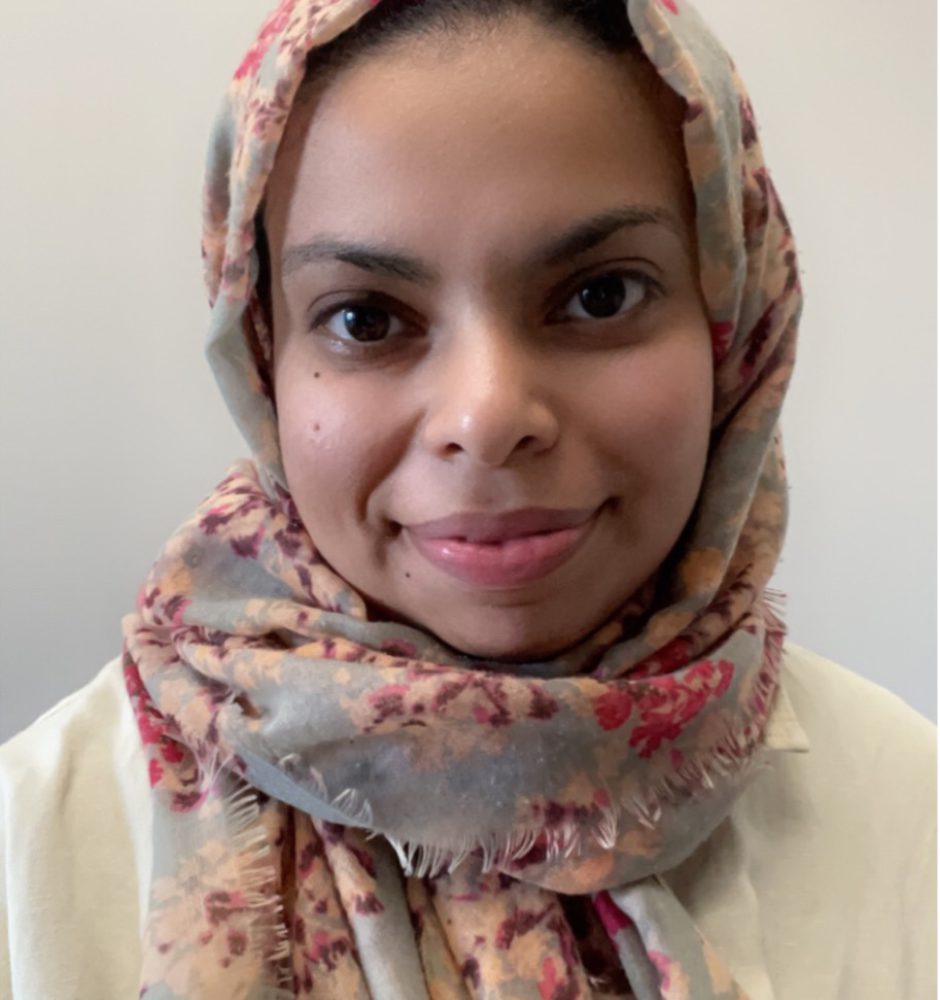 Ola Mohamed Ali
PhD. C.Psych (Supervised Practice)
Who I help
Adolescents, adults
What I help with
Depression, anxiety, trauma, stress
About Ola
Dr. Ola Mohamed Ali has received her PhD in Clinical Psychology from Western University. She completed her pre-doctoral residency at St. Joseph's Healthcare Hamilton, where she worked with young adults presenting with a wide range of issues and adults living with psychosis-related illnesses. Dr. Mohamed Ali takes a developmentally informed approach to understand how early learning and environmental factors contribute to current challenges.
Dr. Mohamed Ali uses cognitive-behavioral approaches to treatment, and has an interest in the importance of self-compassion to psychological healing. Dr. Mohamed Ali works with children, adolescents, and adults presenting with various problems, including mood and anxiety problems, and trauma-related difficulties. She is bilingual and offer services in Arabic in addition to English. She currently also offers services through the Ron Joyce Children's Health Center in Hamilton.
Ola's services are supervised by Adam Ghemraoui, M.A., Psychologist.
Treatment Approaches
Compassion-focused therapy (CFT)
Book Ola
1
Book a session through JaneApp
2
Send me an email and I'll answer any questions you might have
3
Fill out the form below to request a 15 minute consultation
Request a Consultation
Your email address will not be published. Required fields are marked *