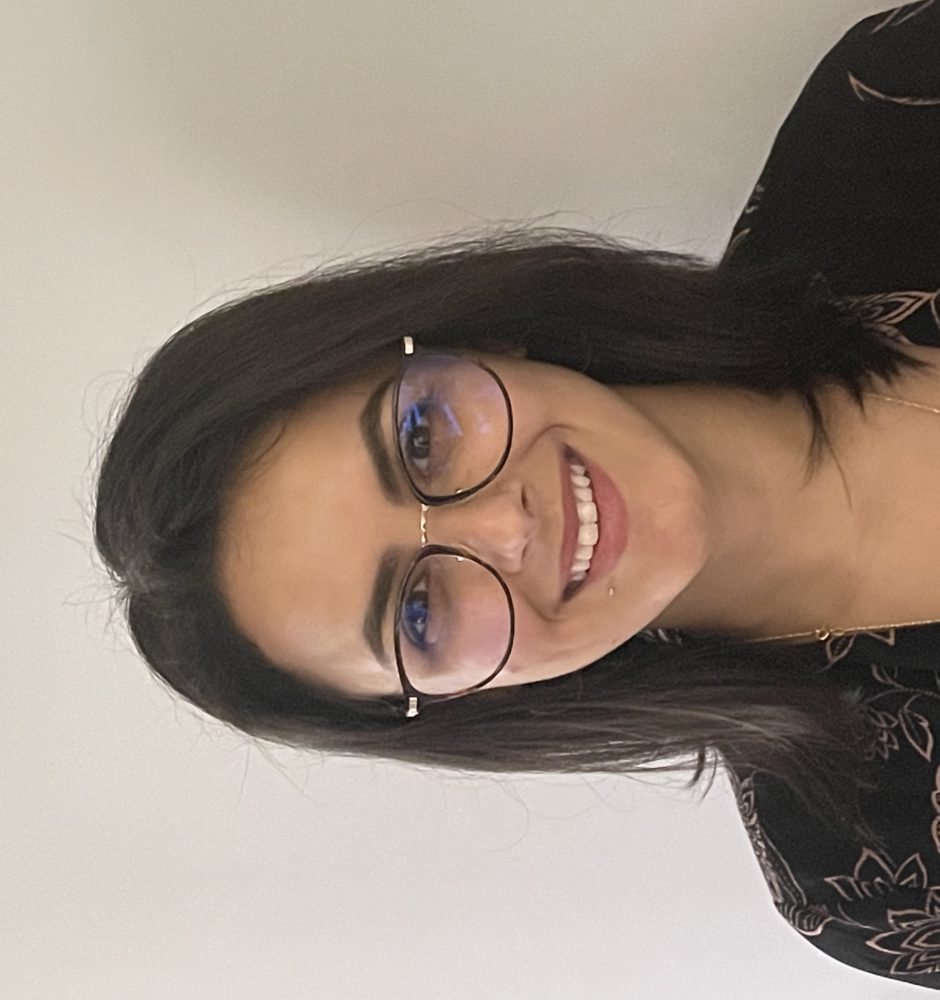 Nadeen Almubarak
MEd., Registered Psychotherapist
Who I help
Adolescents, adults
What I help with
Depression, anxiety, trauma
Nadeen is a registered psychotherapist with the College of Registered Psychotherapists of Ontario.
Nadeen has worked in various non-for-profits and community agencies, mainly in a refugees and newcomers program. She was also part of The Walk-in Counselling Clinic as a counsellor and supervisor. 
She works with adults and youth, 16 years and older, in both Arabic and English. Using different modalities, such as Narrative Therapy, Trauma-informed Therapy, Existential Therapy, and CBT, she works with clients who have experienced depression, anxiety, and different kinds of trauma –war, domestic violence, recent and childhood sexual assault, among others. She has experience working with refugees and immigrants with issues ranging from settlement struggles to racism and identity concerns. She is committed to supporting clients in exploring and creating new narratives for their stories, ones that fit more closely with their goals in life.
1
Book a session through JaneApp
3
Fill out the form below to request a 15 minute consultation
Your email address will not be published. Required fields are marked *